Paul Walker's Mother and Ex Settle Issues of Meadow's Guardianship
March 28, 2014 (8:15 am) GMT
A lawyer for Walker's mother Cheryl Ann Walker says, 'Parties involved are trying to resolve whatever the issues are so that this matter goes off calendar.'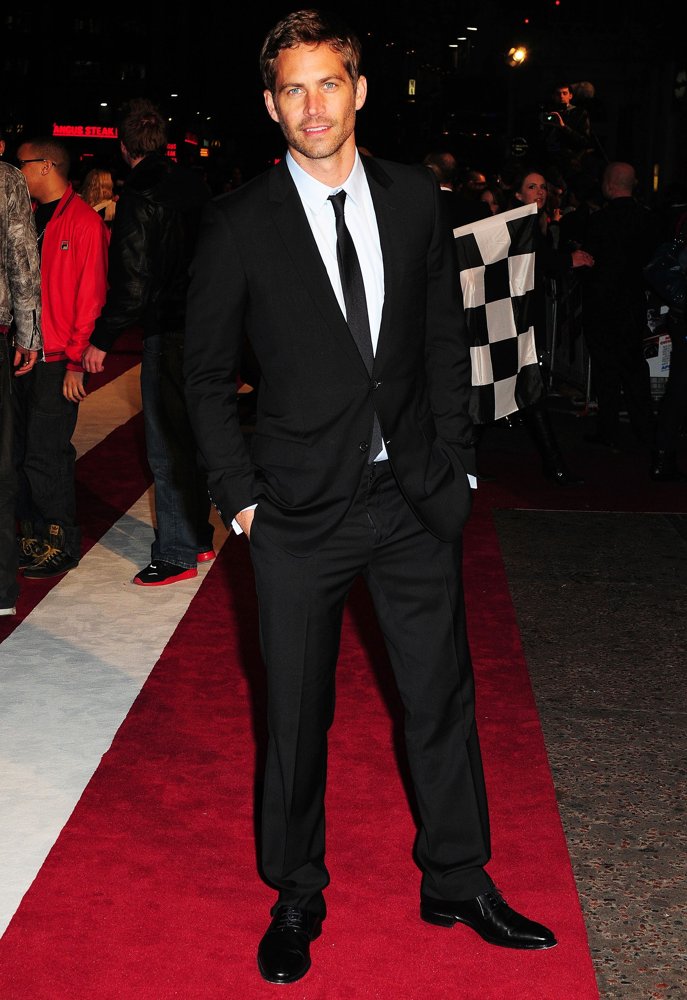 Earlier this month, Paul Walker's mother Cheryl Ann Walker filed court documents to seek guardianship of his daughter Meadow, claiming that Meadow's mother Rebecca Soteros had drinking problems. The guardianship war is now apparently solved.

According to E! News, a court meeting which was planned to take place on March 27 was averted. "Parties involved are trying to resolve whatever the issues are so that this matter goes off calendar," Walker's lawyer Bela G. Lugosi told the site outside the courtroom.

A source close to the situation revealed further, "As a result of a family meeting yesterday, an agreement has been made between the parties and attorneys in the case. The good news is that things are getting better for everyone involved." The source added that per the agreement, "Meadow will live with her mother and they will be getting a place [in California] and the agreement does involve both the guardianship and estate issues."

Walker reportedly "won't gain any control." The "Fast and Furious" star's daughter apparently was "happy" with the arrangement.

The actor, who is popular for playing Brian O'Conner in the car-racing movies, passed away in a car crash in November 2013 at the age of 40. According to his will, he wanted his mother to be Meadow's guardian.

Soteros has had two run-ins with the law. She had a DUI case in 2003 and is scheduled to appear in a hearing for similar case on May 2 in Hawaii.