'Seinfeld' Star Wayne Knight Refutes Death Hoax: 'I Am Alive and Well'
March 17, 2014 (2:49 am) GMT
Knight takes to Twitter to dispel the false news, writing, 'Some of you will be glad to hear this, others strangely disappointed, but..I am alive and well.'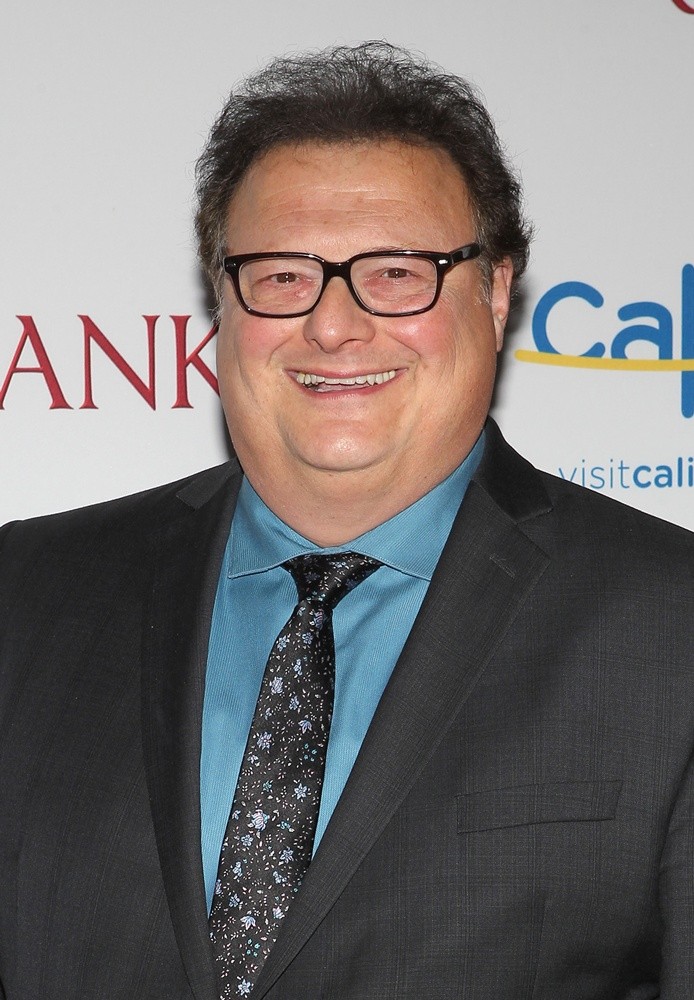 Actor Wayne Knight, who played Newman on "Seinfeld", has become a victim of a death hoax. According to some fake news sites, the actor was reported to have been involved in a fatal accident near the New York-Pennsylvania border. Knight took to Twitter on Sunday, March 16 to assure fans that he is alive.

"Some of you will be glad to hear this, others strangely disappointed, but..I am alive and well!" the "Jurassic Park" star wrote. "Does someone have to DIE to trend? Geez! Thanks for all the love everybody. I didn't know you cared. Glad to be breathing!" he added in another post.

A fake site called TMZ.Today and another site which resembles Us Weekly reported on Saturday that Knight was dead in a tractor-trailer accident. Two other passengers were said being severely injured "after their vehicle slammed into a disabled semi-tractor-trailer late Saturday night along Route 446 near the Pennsylvania-New York state border in Eldred Township." The sites also indicated that "Knight died of blunt force trauma at the scene."

A real accident actually took place in Eldred Township, Pennsylvania earlier this week. On Friday, March 14, WGRZ reported that a woman from Grand Island, N.Y. died in the accident and two passengers in the car were critically injured. "Regrets to my friends and family who were shocked this morning and the family of the woman who actually died in my 'supposed' accident," Knight additionally wrote.