'Ghostbusters' Star Harold Ramis Dies at 69, Stars Pay Tribute
February 25, 2014 (2:12 am) GMT
After learning of Ramis' death, Justin Timberlake tweets, 'Egon Spengler was always my favorite Ghostbuster. Genius. My condolences to Mr. Ramis's family. #RIPHaroldRamis.'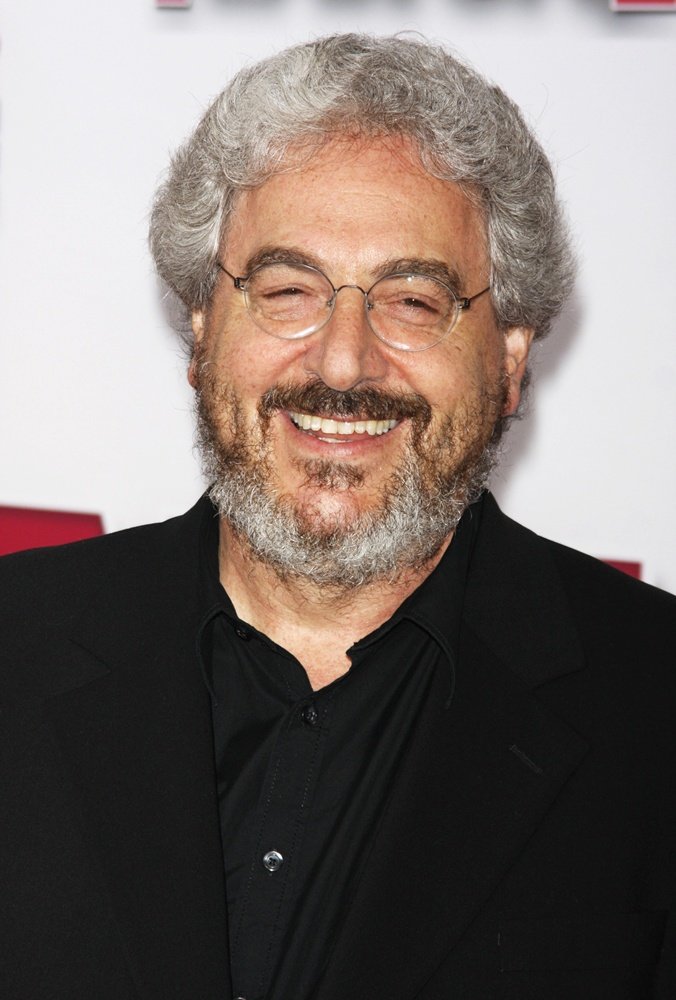 Stars sent condolences on Twitter after actor Harold Ramis, who probably is mostly remembered for his role as Egon Spengler in 1984's "Ghostbusters", passed away at the age of 69. Ramis' agent told BBC that the actor/director/writer passed away from autoimmune inflammatory vasculitis, a rare disease that involves swelling of the blood vessels, on Monday, February 24.

"His creativity, compassion, intelligence, humor and spirit will be missed by all who knew and loved him," his family said in a statement. Ramis, whose directing credits included "Groundhog Day" and "CaddyShack", is survived by his wife Erica, sons Julian and Daniel, daughter Violet and two grandchildren.

Many stars took to Twitter to pay tribute after learning of the news. "Harold Ramis was a brilliant, shining example for every comedy writer hoping to achieve excellence the field. He will be sorely missed," Seth MacFarlane wrote. "So sad about Harold Ramis. His work changed my life and inspired me and made me want to do what I do. Very nice man and a good neighbor too," Tom Arnold added.

Zach Braff additionally wrote, "If you're my age and got into comedy, Harold Ramis was one of the reasons. Life is fast and over too soon." Rashida Jones remembered the late actor as a "comedy legend" and "a lovely man" while Julianne Moore called him "exceptionally talented, exceptionally kind."

"Caddyshack. Griswalds. Egon Spengler was always my favorite Ghostbuster. Genius. My condolences to Mr. Ramis's family. #RIPHaroldRamis," Justin Timberlake said in a Twitter post. Billy Crystal, who starred in Ramis' "Analyze This" and "Analyze That", added, "Sad to hear my friend Harold Ramis passed away. A brilliant, funny, actor and director. A wonderful husband and dad. Big loss to us all."