Nickelodeon's 'Nicky Deuce' Slammed by Italian-American Group
May 27, 2013 (1:34 am) GMT
The Noah Munck-starring TV movie is called 'garbage' which tries 'to brainwash a new generation with this insidious and hurtful stereotype of Italian Americans.'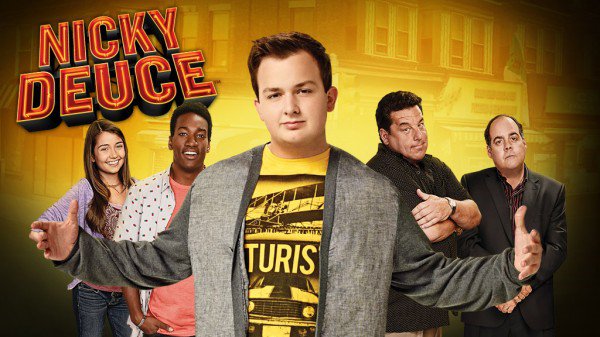 Nickelodeon comes under the fire for their new TV movie "Nicky Deuce". An Italian-American group calls on parents to boycott the film for playing up "hurtful" stereotypes of Italian-Americans as mobsters and criminals.

"These trash-television purveyors now want to brainwash a new generation with this insidious and hurtful stereotype of Italian Americans," says the group's president Manny Alfano. "We are appealing to all parents - please, don't let your children watch this garbage."

Alfano adds, "It is beyond reprehensible that a children's network like Nickelodeon would so grossly abdicate any semblance of corporate responsibility and target young children with a racist, stereotypical movie on Italian Americans."

"Nicky Deuce" stars "iCarly" actor Noah Munck as a teenager who turns into a mini gangster during his stay with his uncle in Brooklyn. Supported by some actors from "The Sopranos", it is scheduled to premiere May 27 at 8 P.M./7c.