'Doctor Who' Officially Renewed for Season 8
May 20, 2013 (8:36 am) GMT
BBC announces on its blog that executive producer Steven Moffat is already 'plotting a brand new run of adventures for the Doctor.'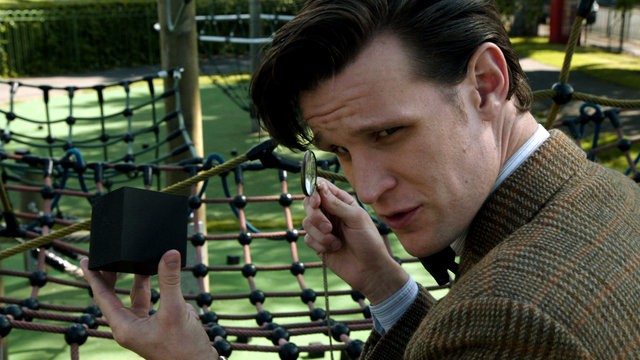 On the heels of its season 7 finale, "Doctor Who" has been confirmed to return for an eighth season. BBC announces through its blog that it has ordered a new season of the sci-fi series and reveals that executive producer Steven Moffat is "already plotting a brand new run of adventures for the Doctor."

To celebrate the 50th annivaersary of "Doctor Who", a 3D special is slated to air November 23. Current stars Matt Smith and Jenna-Louise Coleman as well as former cast members David Tennant and Billie Piper will star in the special along with John Hurt, Jemma Redgrave and Joanna Page.

Words are, Hurt will play "a dark side of The Doctor, one who did not necessarily abide by the same rules or even share a willingness to share the name."

Moreover, there will be "An Adventure in Space and Time", a TV-movie about the genesis of the long-running series, and a Christmas special.