Title Track of Taylor Swift's New Album 'Red' Surfaces in Full
October 2, 2012 (8:37 am) GMT
The song is 'about the fact that somethings are just hard to forget because the emotions involved with them were so intense.'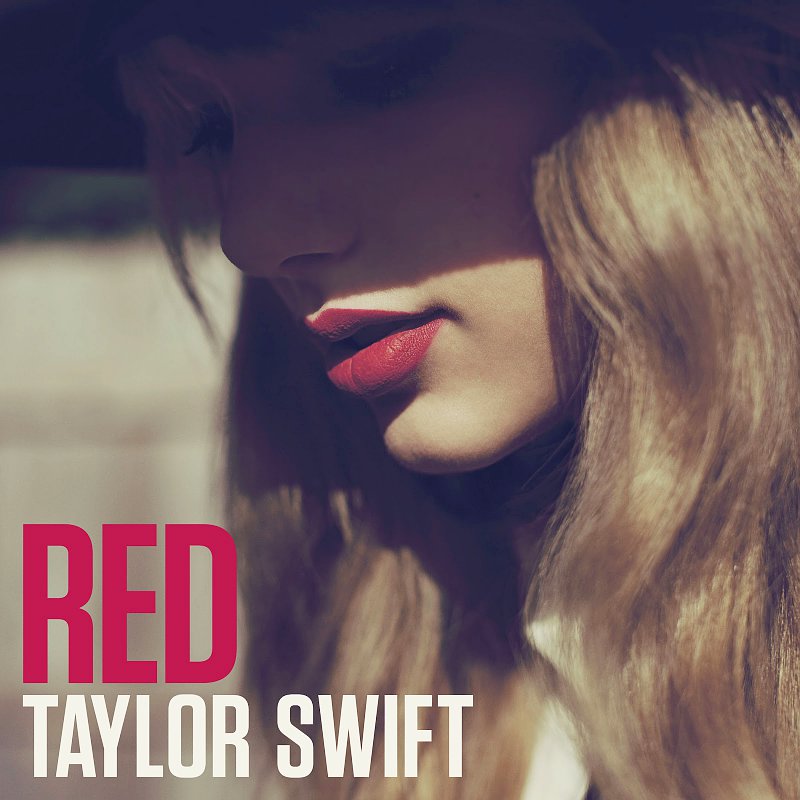 As part of countdown to the release of her new album "Red", Taylor Swift unleashes the title track of the CD in its entirety. She sings about going through a whirlpool of tumultuous emotion after a breakup. "Forgetting him was like trying to know somebody you never met/ But loving him was red," she croons.

The new song was previewed on "Good Morning America" Monday, October 1. She said, "I wrote this song about the fact that somethings are just hard to forget because the emotions involved with them were so intense, and to me intense emotion is red."

"Red" album will be made available for purchase across the United States on October 22. Taylor will release one fresh song each week leading up to the album release date. The countdown is expected to culminate with her performance on "GMA". While waiting for the big day to come, she is preparing a music video for her second single "Begin Again".




More Taylor Swift News