Nigel Lythgoe, 'Millenium' Miniseries Grab Throphy at International Emmys
November 22, 2011 (8:16 am) GMT
The 'American Idol' producer is honored with Founders Award which is presented by Lady GaGa, while the Swedish series based on Stieg Larsson's novels is named best TV Movie/Miniseries.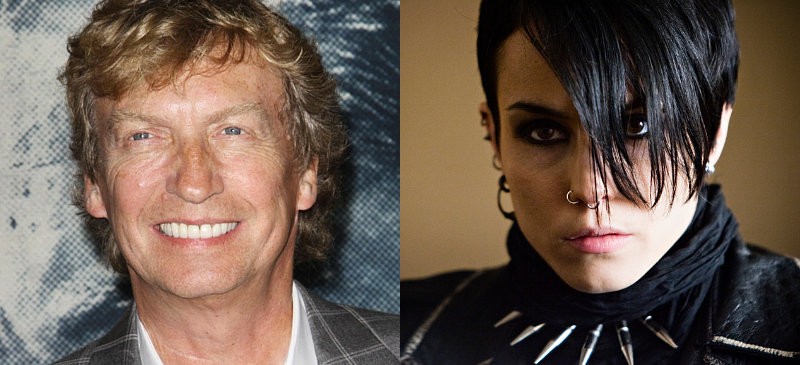 Nigel Lythgoe got a special treat at the 39th annual International Emmy Awards. The creator of "So You Think You Can Dance" was announced as the recipient of Founders Award at the Monday, November 21 ceremony and he was handed out the kudo by surprise presenter Lady GaGa.

Calling Lythgoe her favorite producer, GaGa had nothing but good words for the "American Idol" boss. "He always helped to nurture and foster my crazy ideas, no matter how demographically unfriendly they were," the Mother Monster said before adding, "I am honored to be here tonight, and I have shared many laughs with him on the side of the stage in my crazy outfits."

"To be presented with this award by Lady GaGa is just astounding," Lythgoe praised GaGa in return. He continued gushing about the 25-year-old songstress who has appeared in some of his TV programs, "She certainly, for my money, is the most creatively talented woman in show business right now."

Also at the prize-giving ceremony, the International Academy of Television Arts & Sciences announced the winners in 10 categories, including best TV movie/miniseries which went to "Millennium". Based on Stieg Larsson's novels, the miniseries has Noomi Rapace reprising her "The Girl with the Dragon Tattoo" role.

The 2011 International Emmy Awards was hosted by "Beverly Hills, 90210" alum Jason Priestley. Beside serving as a presenter, "Marry the Night" singer GaGa also took the stage to cater the audience at the New York Hilton where the event took place.

2011 International Emmy Awards winners:

Arts Programming: "Gareth Malone Goes to Glyndebourne"
Best Performance by an Actor: Christopher Eccleston - "Accused"
Best Performance by an Actress: Julie Walters - "MO"
Children & Young People: "Con Que Suenas?" ("What is your Dream?")
Comedy: "Benidorm Bastards"
Documentary: "Life with Murder"
Drama Series: "Accused"
Non-Scripted Entertainment: "The World's Strictest Parents"
Telenovela: "Lacos de Sangue" ("Blood Ties")
TV Movie/Miniseries: "Millennium"
International Emmy Founders Award: Nigel Lythgoe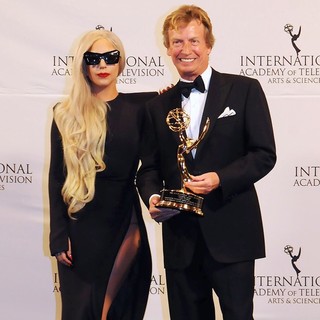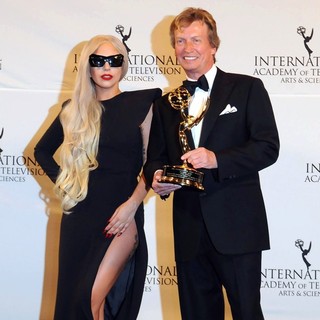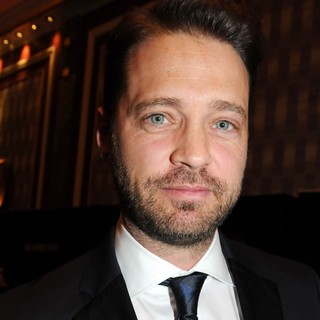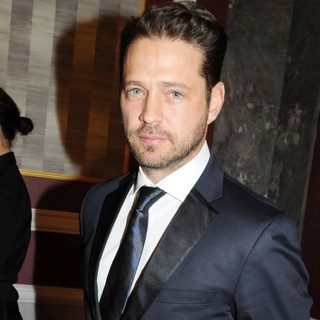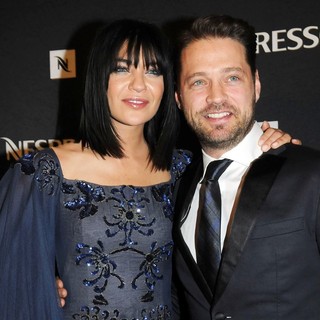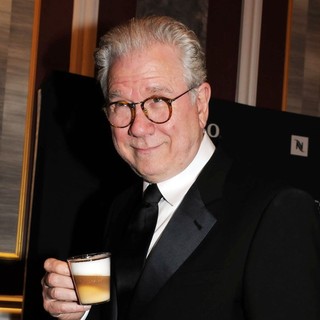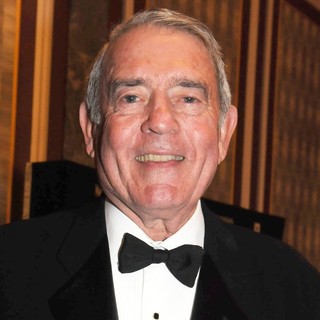 More So You Think You Can Dance News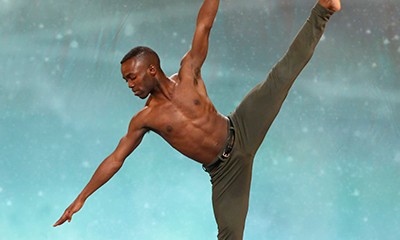 'So You Think You Can Dance' Week 2 Sees Season 12 Contestant Hitting the Stage Back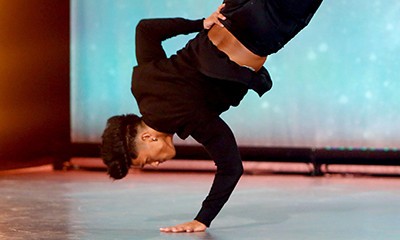 'So You Think You Can Dance' Season 14 Premiere: Which Auditions Awed You?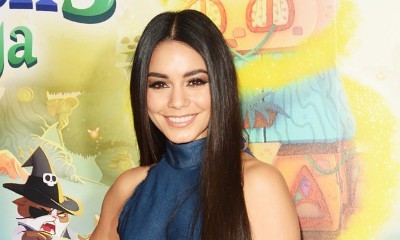 Vanessa Hudgens Announced as 'SYTYCD' Judge for Season 14 - See Her on the Panel!