Sean Kingston Starts Recording New Song for December Release
August 3, 2011 (6:18 am) GMT
The 'Letting Go (Dutty Love)' singer reveals he has gone to Los Angeles to record a new song and will perform in some 'spot dates.'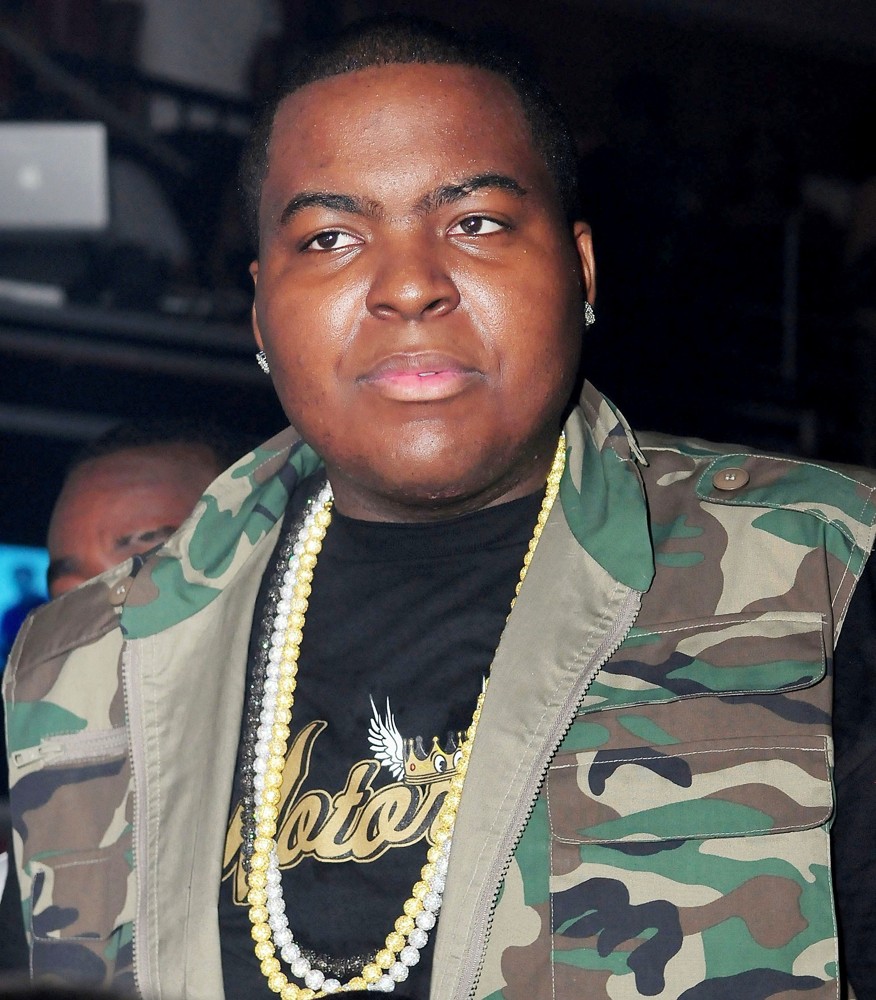 Now that he's healthy and in a good shape, Sean Kingston is ready to get back to the studio and craft a new tune. In a recent interview with MTV, the reggae fusion singer said he has gone to Los Angeles to record a new material and hopes to release it by the end of this year.

Beside eying to release new song in December, Kingston also plans to make a live performance in some "spot dates." He was first seen making his return to the stage at Britney Spears' concert by making a duet with his "Letting Go (Dutty Love)" collaborator Nicki Minaj.

On the same occasion, the "Beautiful Girl" hitmaker also shared his dream that "five years from now" he wants to be a mogul like Jay-Z. "What I want is more production and writing and give other artists time to shine." he gushed.

As for now, his main focus, besides music, "is to get healthy as far as what my ideal weight has to be for my height." Despite the near accident which sent him to hospital and made him lost weight, he won't give up jet skiing. "I have to overcome my fear. It wasn't the jet ski, it was not knowing the area," he reasoned.