Alec Baldwin Wants to See Blake Lively Naked for PETA
September 27, 2010 (4:37 am) GMT
The '30 Rock' actor votes for Blake to get nude for the animal rights organization's next ad campaign because she is among those 'who have all the influence.'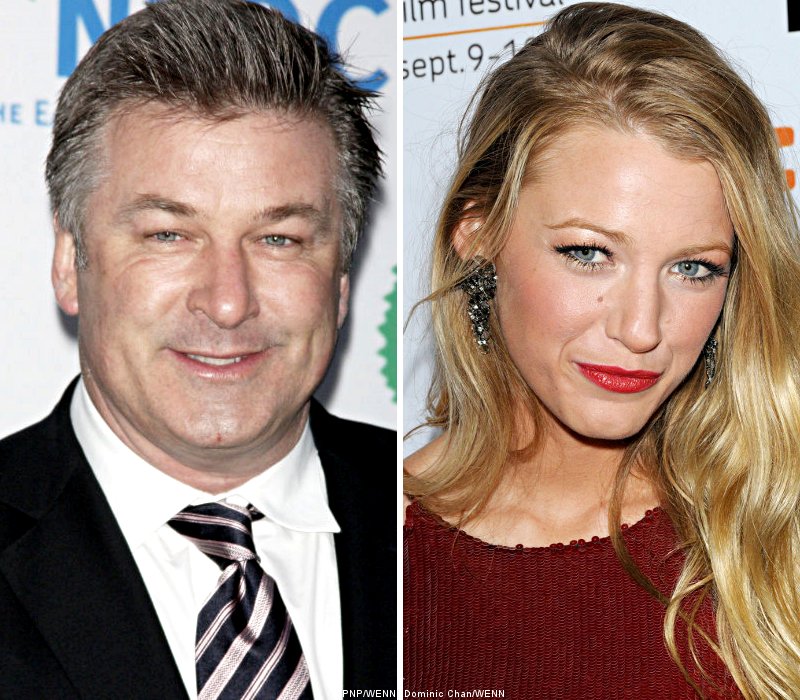 After hosting PETA's 30th Anniversary Gala and Humanitarian Awards on Saturday, September 25, Alec Baldwin has voiced whom he wants to see getting naked for the animal rights organization's next ad campaign. During a chat with E! Online, Alec revealed, "Wow, that's a very personal question. (Laughs). I don't think I should name - Blake Lively. It's wrong of me to say anyone - Blake Lively."

Alec admitted that he is a big fan of "Gossip Girl" star Blake. The "30 Rock" star explained, "I think she's a really really gorgeous woman, very stylish. These are the ones who have all the influence." He added that Blake is among those younger girls who "whether they get naked or not" are "the role models."

As for whom he avoids to see stripping down for the organization's next ad campaign, Alec refused to name. However, the 52-year-old actor hinted, "They are in and out of rehab, they're getting arrested for drug and they're twittering about their drug problem - it's a shame," with the site linking to Lindsay Lohan's long-running drug case.

"I think those people had a real opportunity to fill a certain role in society and they didn't necessarily step up, but those that are I think it's a great thing if they get involved with anti-fur or anti-animal testing," Alec said. The "It's Complicated" actor later addressed Lady GaGa's meat dress, saying "I didn't understand it. What was the purpose? Was she pro-meat or against meat. I didn't understand it."

PETA has launched many ads featuring naked stars on it. Among the stars who have posed in their birthday suit for the animal right organization are Eva Mendes, Kim Kardashian, Stephanie Pratt, Olivia Munn and Christian Serratos.


More Alec Baldwin News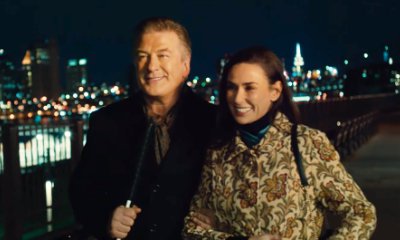 Alec Baldwin and Demi Moore Fall in Love in 'Blind' Trailer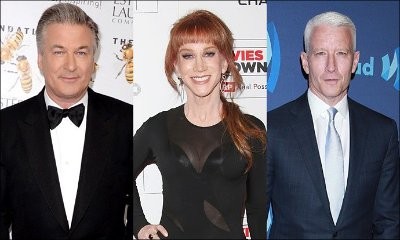 Alec Baldwin Defends Kathy Griffin While She Feels Betrayed by Anderson Cooper