Introducing FOX's New Fall Series Through Clips
May 18, 2010 (7:27 am) GMT
Grab an idea of what the network has to offer, including the romcom that teams up Will Arnett and Keri Russell as well as a drama that puts Jennifer Beals as the highest authority in Chicago.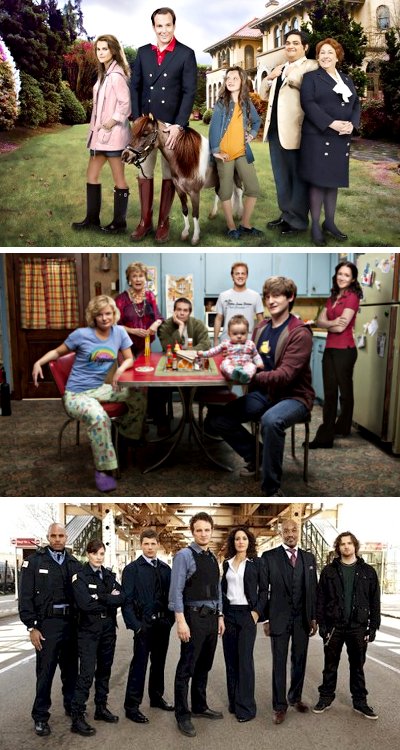 FOX held its Fall presentation to advertisers at the New Beacon Theater Monday, May 17, introducing a fair amount of new comedy and drama series that will crowd the 2010-11 season. Beside debuting the first promotional photos, the network also unleashed clips for each one of them.

"Last season, we did what FOX does best: we took some risks that paid off. Now we're going to up the ante with an even more diverse and creative roster of programs for next year," said the network's president Kevin Reilly. "With three daring new dramas, a fresh new animated series and three new live-action comedies, we're positioned to rebuild the FOX comedy brand, introduce the next generation of unique characters and deliver an even more compelling experience for our viewers next season."

Below are five of several series that the network has picked up. More series are available at Fox.com.


Lonestar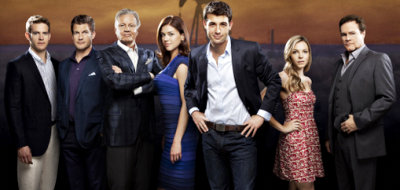 The compelling series stars newcomer
James Wolk
as a charismatic and brilliant schemer who has entangled himself in a deep, complex web from which he can't break free. He's caught between two very different lives and two very different women.
More FOX News