ABC's Early Pick-ups: Which Shows Make It to Next Season
April 24, 2009 (6:30 am) GMT
ABC has announced its confidence on several shows like 'Ugly Betty' but is still weighing on others like 'Samantha Who?'.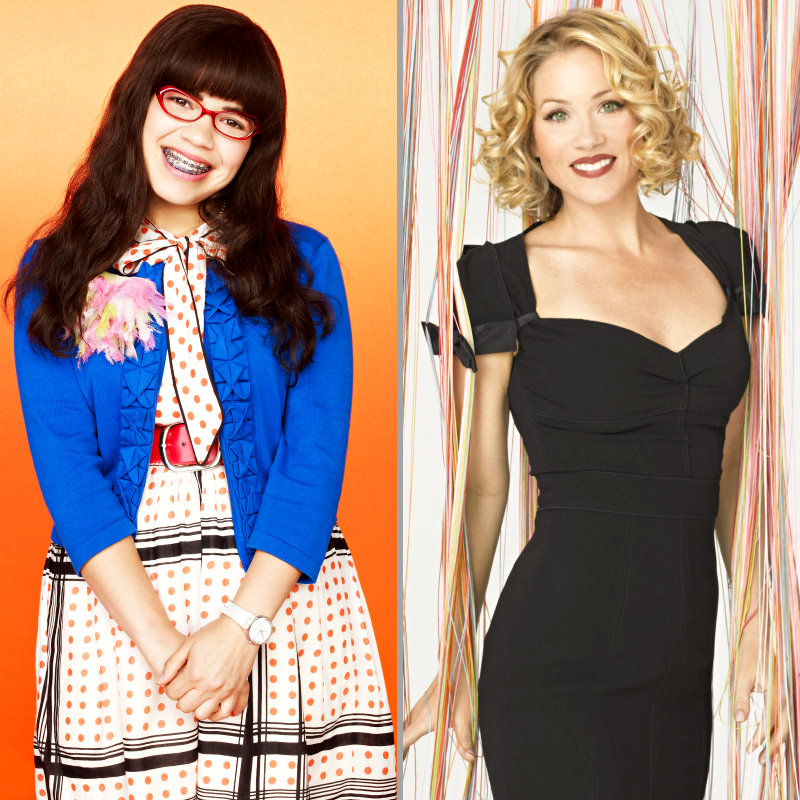 ABC have unveiled several shows that will make a return next season. While some such as "Grey's Anatomy" and "Desperate Housewives" are predictable, one bubble show that has been rumored to get the ax actually made it. "Ugly Betty" is renewed for a fourth season.

Noticed missing from the list are "Samantha Who?" and "Scrubs". The former was a strong starter in fall 2007 but has continued receiving a decline in rating and eventually shelved to give room for other shows. "Scrubs" meanwhile, had lost Zach Braff but insiders are saying that the execs are working things out to bring back all the main cast and cut the license fees to rev up the show for a ninth season.

Others still in the twilight zone are new shows such as "Better Off Ted", "The Unusuals", "Cupid", "Castle", "Surviving Suburbia" as well as the now off-air "In the Motherhood". ABC will announce the full fall line-up next month in New York.

Coming back for more are "Desperate Housewives" (season 6), "Brothers & Sisters" (season 4), "Private Practice" (season 3), "Lost" (season 6), "Grey's Anatomy" (season 6), "Dancing with the Stars" (season 9), "The Bachelor" (season 14), "Extreme Makeover: Home Edition" (season 7), "America's Funniest Home Videos" (season 20), "Wife Swap" (season 6) and "Supernanny" (season 6).