Usher to Speak at Teen Leadership Seminar
March 13, 2006 (3:05 am) GMT
Usher wants to teach teenagers how to succeed in sports and entertainment when he speaks March 18 at a teen leadership seminar sponsored by the YMCA i
R&B crooner Usher is intended to promote the sports and entertainment industries to teenagers, claiming the fields as valuable career paths mainly for those who are prepared.

The Grammy winning singer reportedly is slated to speak at a March 18 teen leadership seminar sponsored by the YMCA in Cleveland. There are at least more than 400 seventh- through 12th-graders expected to come at the three-day seminar dubbed Midwest Black/Hispanic Achievers Teen Leadership Summit.


More Usher News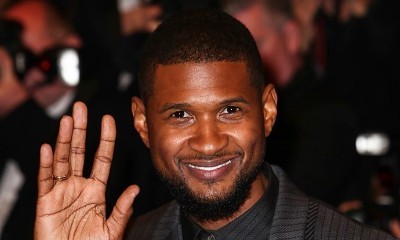 Is Usher Cheating on His Wife With This Tattooed Beauty?