Lil' Kim Made It
August 12, 2005 (4:15 am) GMT
Lil' Kim finally won the case concerning the release of the DVD capitalizing on her fame
Lil' Kim at last can smile to herself as she won her lawsuit against former band-mate James Lloyd or known as Lil' Cease on Wednesday. She previously brought the case in June, accusing him for trying to release a DVD which was unauthorized and improperly used her name, image as well as her likeness.

Now the rapper surely is enjoying the taste of victory for the U.S. District Judge, Jed Rakoff, has granted her a court order blocking Lloyd from marketing or selling the DVD which was called "The Chronicles of Junior M.A.F.I.A. Part II: Reloaded."


More Lil' Kim News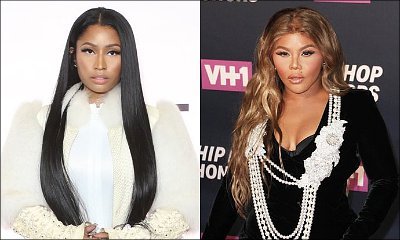 Did Nicki Minaj Just Diss Lil' Kim in Gucci Mane Collaboration 'Make Love'?