'American Idol' Reject James Durbin Didn't Like Lady GaGa's Hands-On Mentoring
May 14, 2011 (2:34 pm) GMT
James Durbin has taken aim at Lady GaGa for trying to sexy-up his performance of 'Love Potion No. 9' performance on the show, insisting the encounter with the pop superstar was 'awkward'.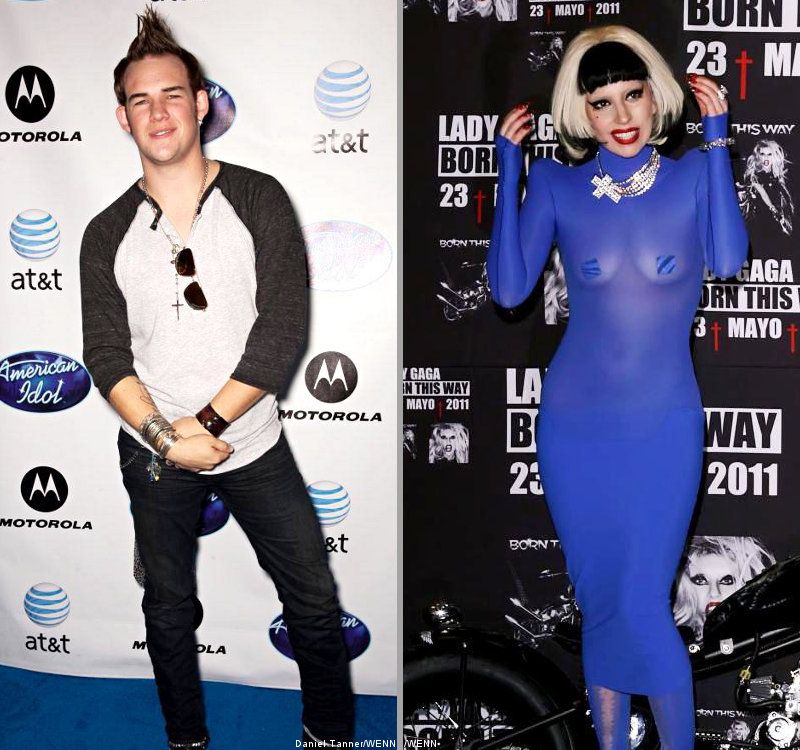 Lady GaGa was called in to mentor the final four contestants in the competition and showed up in heavy make-up, skimpy attire and shoes featuring glass penises as heels.

Her raunchy advice clearly upset James Durbin and Christian country singer Scotty McCreery - and the ousted wannabe has now spoken out about his brush with GaGa, admitting he felt her hands-on approach was over the top.

The "Poker Face" singer surprised the "American Idol" contestant when he refused to wiggle his hips like Elvis Presley, at her request, during a pres-show performance of the song by getting behind him, clutching his jeans and sensually weaving with him.

He tells Life & Style magazine, "I didn't like it. It was unexpected and very uncomfortable. To sum it up in one word: awkward!"


More American Idol News