Marlee Matlin Insists She's Not Broke Despite Owing Tax
May 13, 2011 (3:13 am) GMT
The 'Children of a Lesser God' actress claims she is working out a schedule with IRS to pay back the debt, saying 'I'm certainly not ashamed of it.'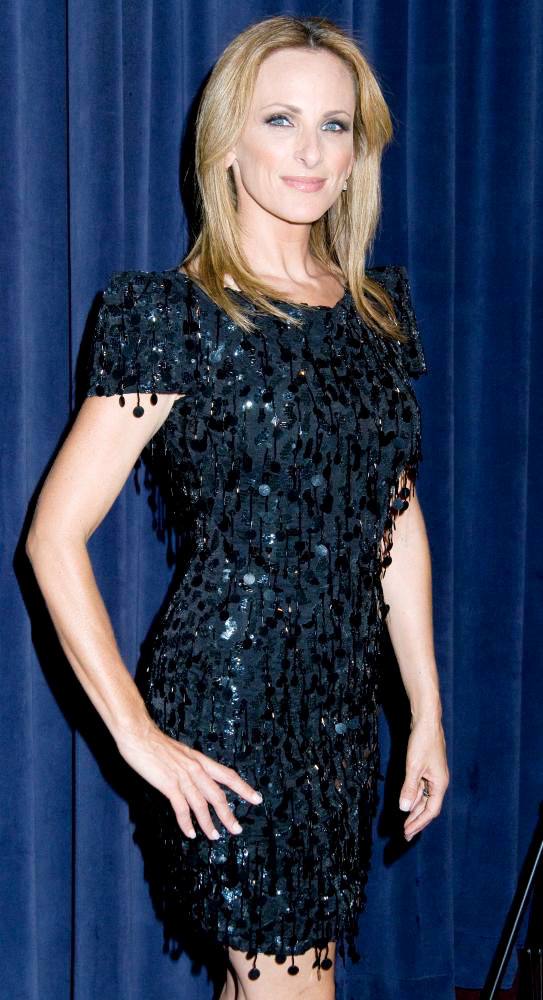 Actress Marlee Matlin is in trouble with U.S. tax authorities - she owes $50,000. The Oscar-winning actress insists she's working out a schedule with the Internal Revenue Service (IRS) to pay back the debt, which dates back to 2009.

She tells People.com, "I'm not broke. Like everybody else, I owe money... I'm not shying away from it and I'm certainly not ashamed of it. It doesn't mean I'm a bad person. It's the reality that a lot of people in America are facing."

"My husband is a Los Angeles area police officer and between the two of us we have always made ends meet in the past - and we will in this circumstance as well."

The "Children of a Lesser God" star is also taking measures to make sure she doesn't fall behind on her taxes again - Matlin is putting the family's home up for sale and moving her kids from private to public school.

She adds, "Living modestly in a suburban neighborhood while trying to support four children through private school is not extravagant or living large. (But) transitioning out of a private school environment will certainly relieve some of the financial pressures."