Father Believes Charlie Sheen Has 'Real Chance' to Overcome Problems
May 12, 2011 (9:30 am) GMT
Martin Sheen feels that the former 'Two and a Half Men' actor is doing 'very well' before adding, 'The best thing we can do for him right now, to lift him up, to pray for him.'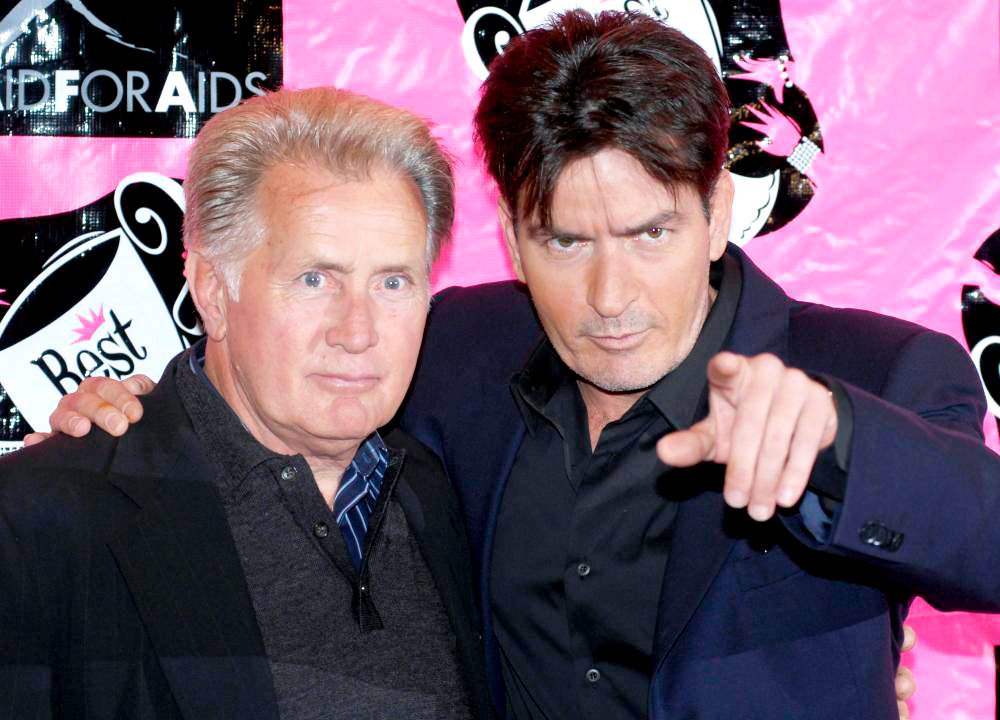 Martin Sheen is feeling positive about his son Charlie Sheen's ongoing issues, insisting the troubled actor has "a real chance" to overcome his problems. Charlie, who has battled substance abuse issues, was fired from hit sitcom "Two and a Half Men" earlier in 2011 as a result of a public feud with TV bosses.

It came amid several headline-grabbing incidents, including rehab and hospitalizations, following his split from wife Brooke Mueller after their heated altercation on Christmas Day, December 25, 2009, which left the actor with an assault conviction.

His father Martin has previously likened his son's addiction problems to a cancer, but he is now feeling more upbeat about Charlie, who has just wrapped his "My Violent Torpedo Of Truth/Death Is Not An Option" tour of the U.S. and Canada.

He tells Britain's OK! TV, "He's doing very well, thank God. At the mention of his name, in any circumstances, [I ask] for people to pray for him, lift him up, because he's got a real chance. That's the best thing we can do for him right now, to lift him up, to pray for him."