Sara Rue Admits She's a 'Bridezilla'
May 5, 2011 (3:18 pm) GMT
Actress Sara Rue has turned into a 'bridezilla' ahead of her wedding later this month, admitting the planning has driven her 'insane'.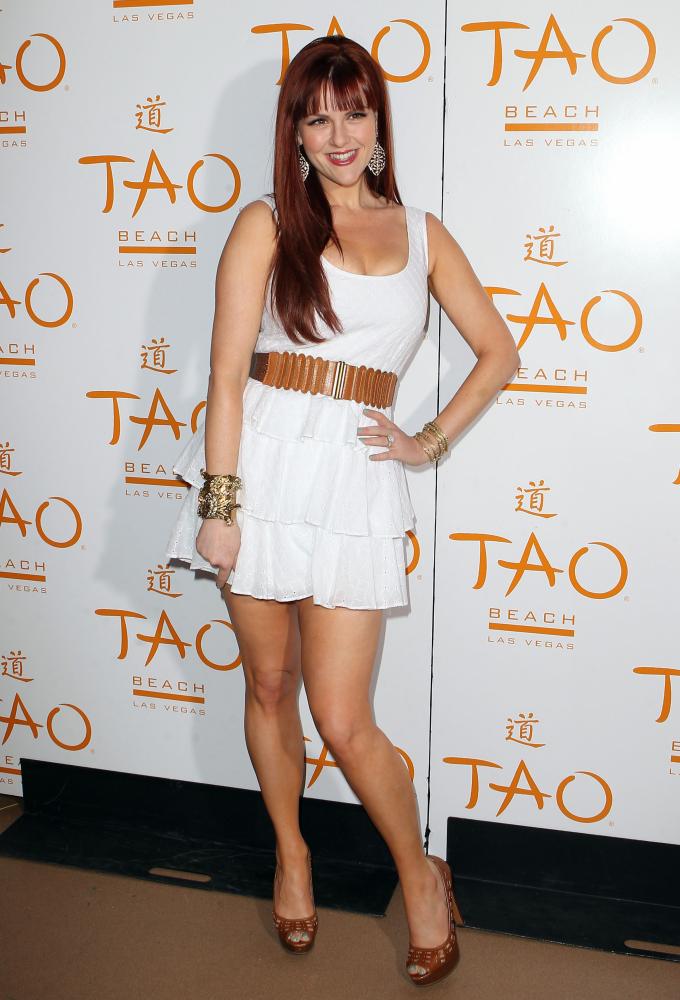 The "Pearl Harbor" star, Sara Rue became engaged to Kevin Price in 2009 but they decided to take their time planning their nuptials.

Now the special day is creeping up on Sara Rue, and the star is starting to panic - she even has spare bridesmaids dresses in case she changes her mind at the last minute.

She tells People, "I'm turning into a bridezilla. I'm not there yet, but I'm close. I was pretty cool for the first three or four months of planning, and now that we're getting closer, I'm becoming insane."

"I have two different bridesmaid dresses. Yes, two for the day. If I don't like one color, then I have the other one. It's that kind of craziness. I'm getting very detail oriented in a very O.C.D. kind of way, which is not a good thing when you can't control it."