Ronnie Wood Glad Family Forgave Him for Affair
May 1, 2011 (10:02 pm) GMT
British rocker Ronnie Wood feared he had destroyed his relationship with his children when he walked out on his wife Jo, and he was grateful when they finally forgave him for his indiscretions.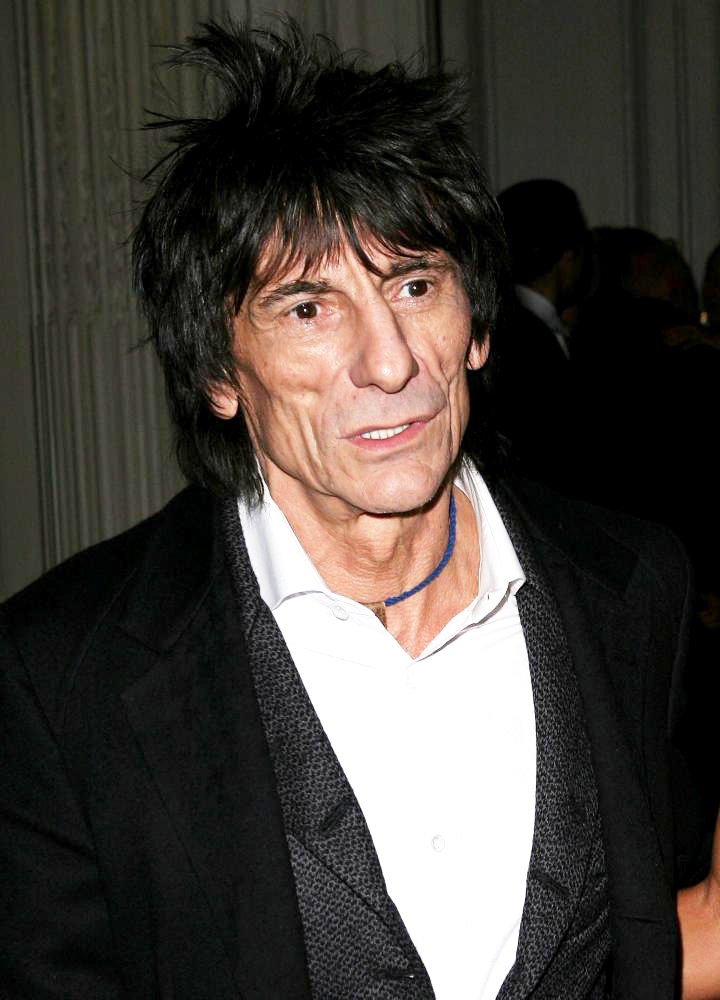 The Rolling Stones star Ronnie Wood left his wife of 24 years in 2008 after his affair with a young Russian cocktail waitress hit headlines. Wood moved out of the family home and struck up a relationship with Ekaterina Ivanova, who at 20 years old was younger than all of Wood's grown-up children.

Wood admits his kids with Jo - Leah and Tyrone - as well as his son Jesse from a previous relationship and Jamie from Jo's first marriage, struggled to deal with the split and it took a long time for them to mend their relationship with their rock star dad.

He tells Britain's Daily Mail, "I've had my differences with them... I used to worry, 'I've lost my family.' They hated me for a while, but they're very resilient. The oldest is 36, the youngest is 28. So they're all grown and they've seen me come through and now they say, 'OK dad, we love you, we're on your side'."

Wood and Jo finalised their divorce earlier this year.