Jennifer Lopez Will Tour the World Looking for Latin TV Talent
April 27, 2011 (9:08 pm) GMT
Jennifer Lopez is set to extend her role as a TV talent scout after announcing details about a new global search for the ultimate Latin superstar.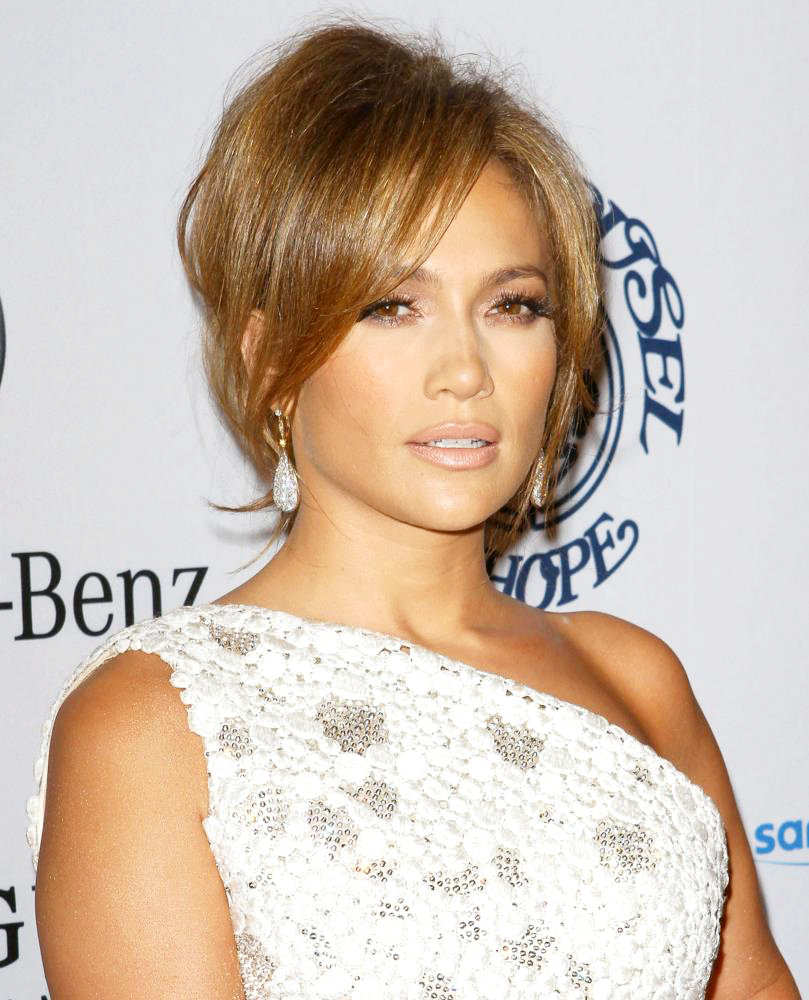 The pop superstar, who is receiving rave reviews as a judge on American Idol, has teamed up with music mogul Simon Fuller and her husband Marc Anthony for Q'Viva! The Chosen.

The couple will travel around the world finding the best Latin wannabes in 21 countries as part of the show, which will culminate in a live extravaganza.

Britney Spears' one-time choreographer Jamie King will direct the series, which will be filmed in three languages, according to Billboard.com.

Announcing the programme on Wednesday (27Apr11), Jennifer Lopez says, "This is a show for the 21st century with an unprecedented global and local story. The Latin culture is a tapestry that is rich in passion, tradition and artistry and we are going to places where all of this talent lives and wouldn't have otherwise been discovered."

It is still not known if Lopez will shoot Q'Viva! The Chosen around a second season of American Idol.
More Jennifer Lopez News