Charlie Sheen's Ex Bree Olson Lands Plea Deal Over DUI Charge
April 26, 2011 (6:08 pm) GMT
Charlie Sheen's ex-girlfriend Bree Olson has pleaded guilty to a drink driving charge after striking a deal with Indiana prosecutors.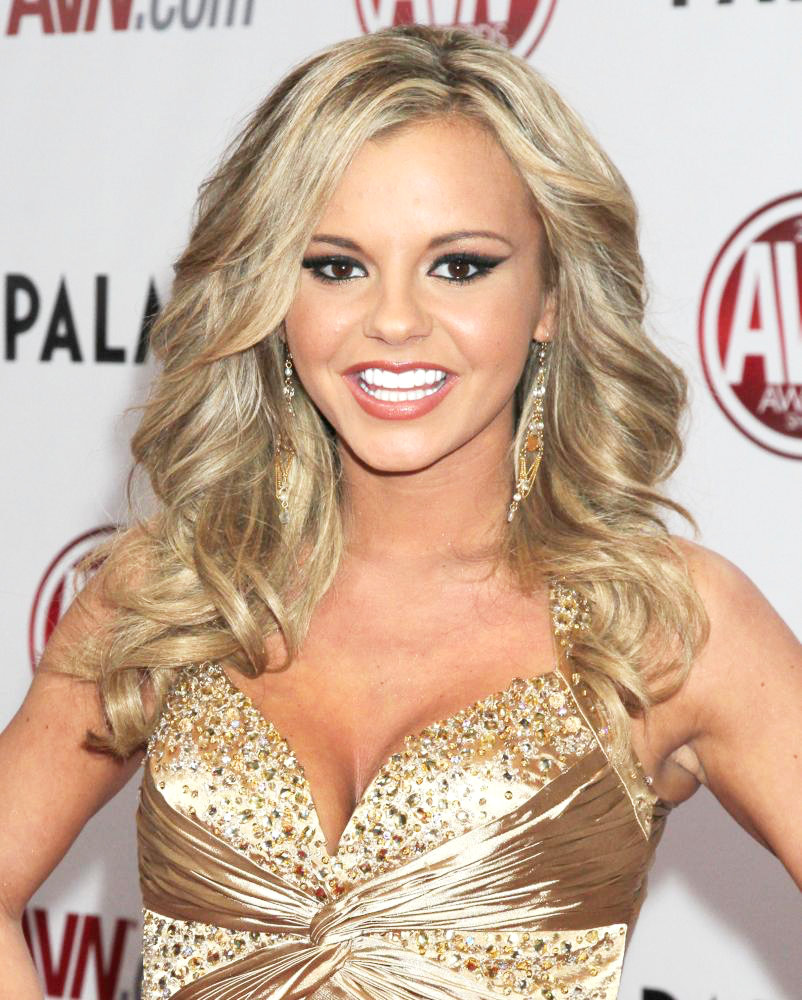 The former porn star, Bree Olson real name Rachel Oberlin, was arrested in February after allegedly crashing her Lexus. She was charged with driving under the influence (DUI) after she was reportedly found to be more than twice over the legal alcohol limit.

Bree Olson had previously vowed to fight the accusation and in March requested a two-day trial to clear her name over the misdemeanour.

But she has since reached an agreement with authorities and pleaded guilty to the lesser count of operating a vehicle while intoxicated during a court hearing on Tuesday.

Under the terms of the deal, she will complete a period of community service and serve one year of unsupervised probation, as long as she remains out of trouble, according to reports.

Olson found fame as one of Charlie Sheen's 'goddesses', but the former "Two and a Half Men" star revealed at the weekend that she had dumped him via text message.