Robert Pattinson Made Up Royal Connection
April 22, 2011 (6:22 pm) GMT
Robert Pattinson boasted about having connections to royalty when he first moved to America, even though he has never met Britain's most famous family.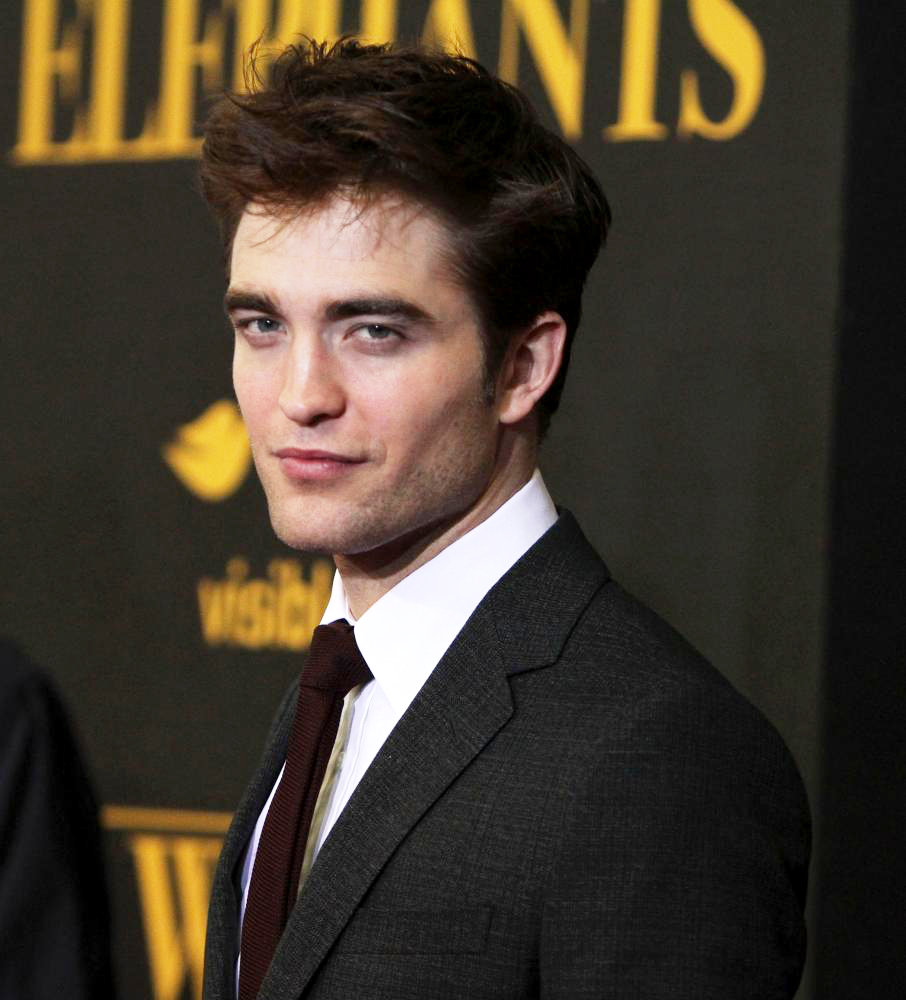 The "Twilight" star, Robert Pattinson left his native U.K. and moved to the U.S. prior to landing the lead role in the hit vampire franchise, and admits he used his British charm to win over American acquaintances.

Robert Pattinson even pretended to be friends with Britain's young royals in a bid to impress new pals, confessing his ploy to U.S. TV host Jimmy Kimmel.

He says, "I don't think I've ever met them (the royals). I used to tell people when I came to the States that I did. They believed me! Five or six years ago when I first used to come to Los Angeles there weren't many English people, now there are like a million and people still believe me."