Charlie Sheen Late for Washington Show
April 21, 2011 (3:12 pm) GMT
Charlie Sheen took to the stage an hour late at his show in Washington, D.C. after a desperate dash from California, which saw him given a police escort as he raced to get to the venue on time.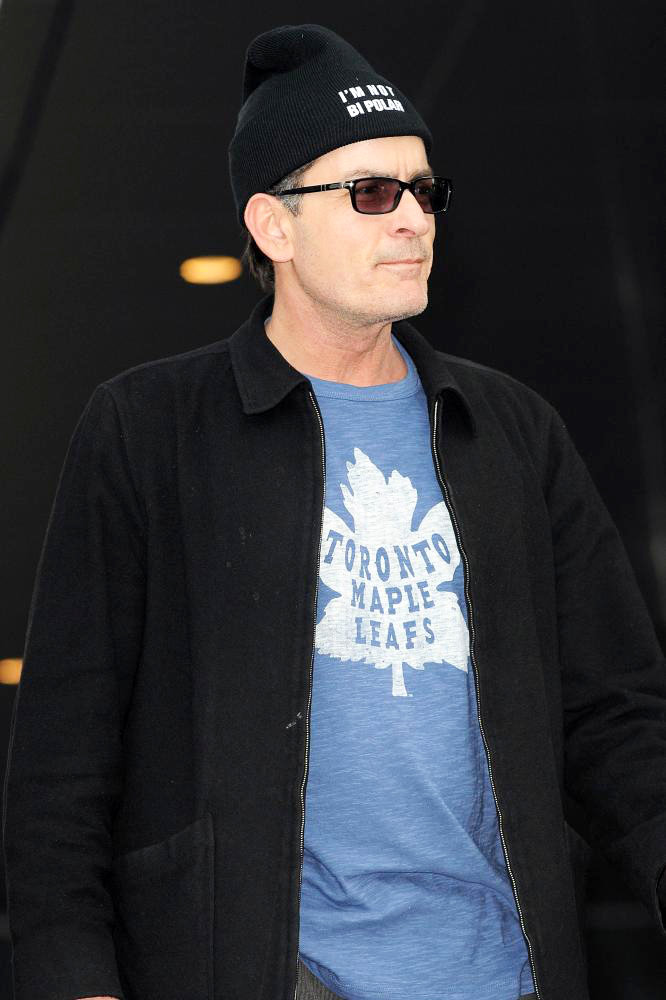 The troubled actor, Charlie Sheen appeared in court in Los Angeles on Tuesday asking a judge to grant him full custody of his twin sons, Max and Bob, with estranged wife Brooke Mueller. Charlie Sheen's request was turned down and he was left facing a mad dash across the U.S. to get to his show on the east coast that evening.

After landing in the capital, Charlie Sheen was given a police escort as he made his way to the venue and he wrote about the experience on his Twitter.com page while he was in transit, telling fans, "In car with police escort in front and rear! Driving like someone's about to deliver a baby! Cop car lights #Spinning!"

He also posted a picture taken from the window of the car showing the police lights up ahead.

Charlie Sheen finally made it to the city's DAR Constitution Hall and took to the stage nearly an hour late, explaining his tardiness by alleging he and Mueller agreed to take drug tests as part of their custody battle.

He told the crowd, "I'm not supposed to talk about this, but it's so f**king cool, I might have to. She (Mueller) refused a test a few days ago, and to me that's, you've got something to hide, right. So I said, you know what? Let's f**king test today. Let's test today. That's why I was f**king late."

A spokeswoman for the Washington, D.C. police force has since answered criticism of Charlie Sheen's police escort, revealing the actor is expected to pay for the cops' services, but the matter is under investigation.

Spokeswoman Gwendolyn Crump tells the Washington Times, "This escort was handled as a reimbursable detail. This means that the government was reimbursed for the services provided. This entire matter is under investigation."


More Charlie Sheen News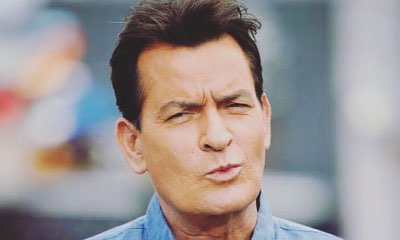 Charlie Sheen Accused of Infecting Gay Lover With HIV