Justin Bieber's Israel Concert 'Sold Poorly'
April 21, 2011 (11:12 am) GMT
Justin Bieber's troubled trip to Israel was not as successful as organisers had hoped - the teen superstar reportedly failed to hit ticket targets for his concert.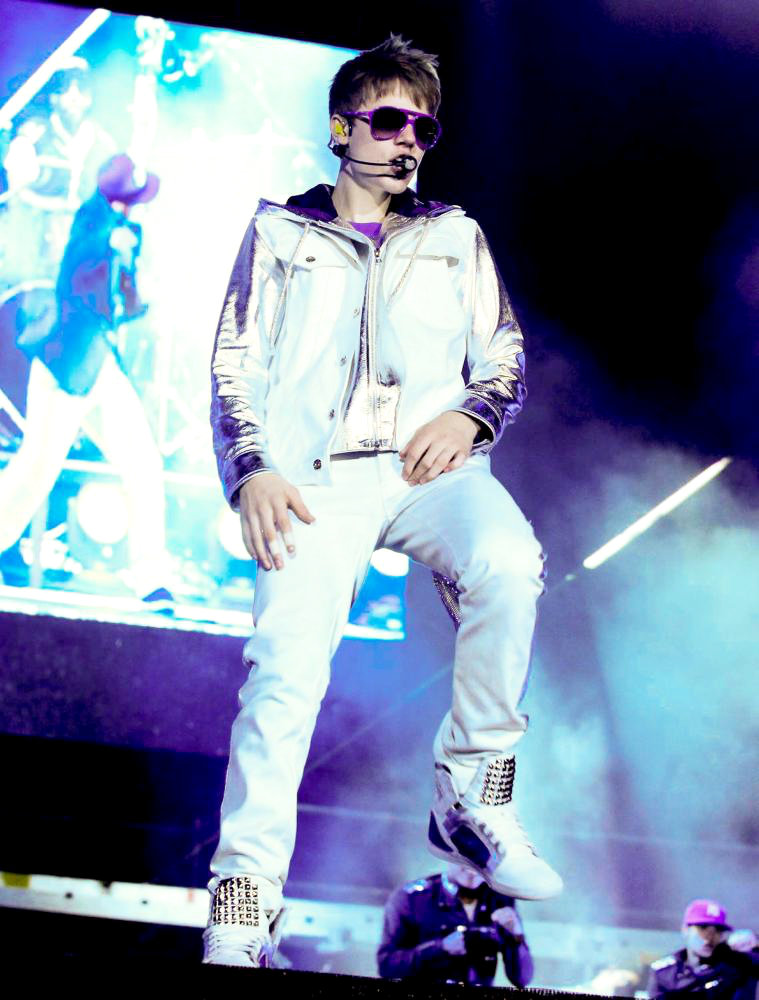 The "Baby" hitmaker, Justin Bieber performed at Hayarkon Park in Tel Aviv on April 14 to approximately 21,000 fans, which fell below forecasts in the 35,000 range. Madonna attracted 56,000 to her concert at the same venue in 2009.

Promoters offered free entry for fans' parents to compensate for sluggish sales, according to the Hollywood Reporter.

Israeli promoter Shuki Weiss explains, "They overpaid and did not market it right. I think it's important for every artist to come to Israel, but you need to know your crowd."

But Justin Bieber, who made an estimated $1 million (GBP625,000) for the 90-minute show, is clearly popular in Israel - he was mobbed on arrival in Tel Aviv and had to visit landmarks in the holy city of Jerusalem in the early hours of the morning to avoid paparazzi.


More Justin Bieber News