Sophie Cranston to Design Royal Wedding Dress - Report
April 20, 2011 (9:02 pm) GMT
Little-known Brit Sophie Cranston has been selected as Kate Middleton's wedding dress designer, according to Internet reports.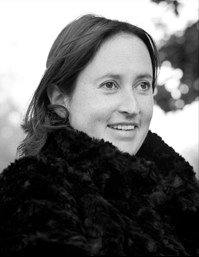 Kate Middleton, who will wed Prince William in London next week, has been keen to keep details of what and who she'll wear on her big day at Westminster Abbey under wraps, but website TheHuffingtonPost.com reports Sophie Cranston has been given the task of making the bride-to-be look like a fairytale princess.

Correspondent Yvonne Yorke, who broke the news earlier this week, tells Access Hollywood, "This will be a very feminine, very romantic dress that will really accentuate her figure, so don't look for anything too avant-garde; we're not likely to see a Lady Gaga moment... It'll be very classic and dignified, as befitting a future queen of England."

Kate Middleton wore a black velvet jacket designed by Sophie Cranston to a wedding in January.