Anne Hathaway 'Portrayed' Christian Girl After Car Crash
April 17, 2011 (1:24 pm) GMT
Actress Anne Hathaway was so into method acting the first time she arrived in Hollywood she once took on the role of a God-fearing Southern Christian - after a car crash.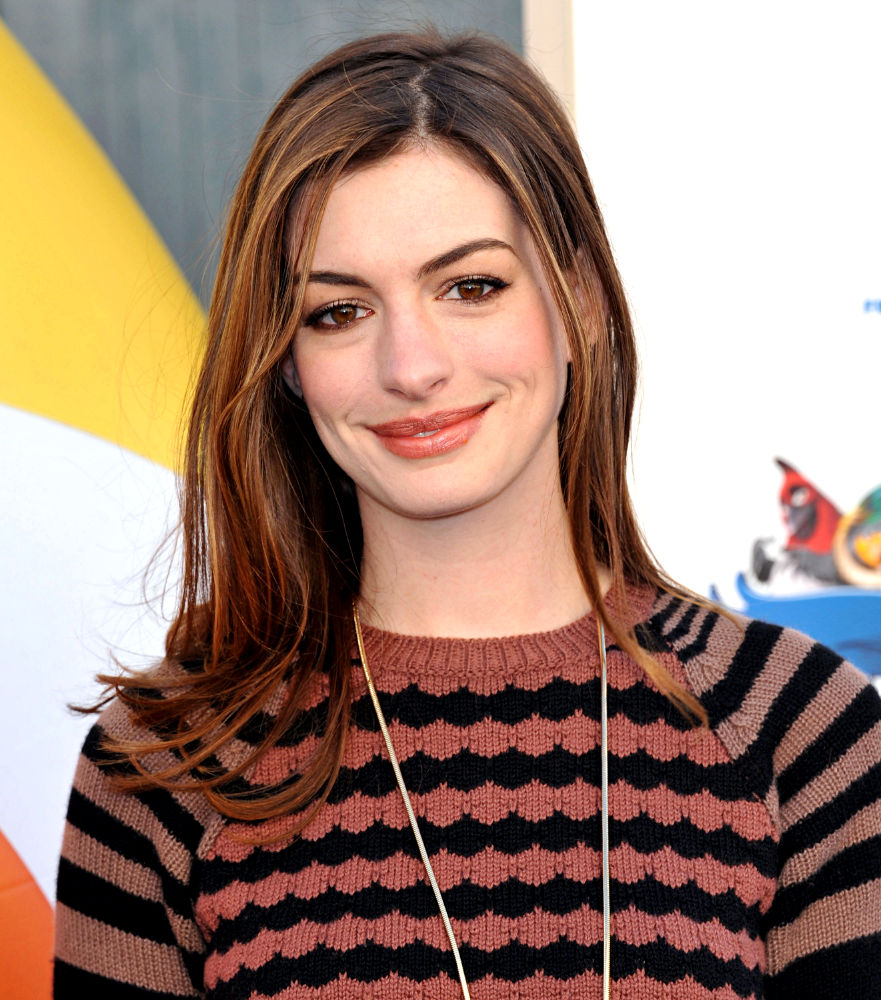 The "Brokeback Mountain" star, Anne Hathaway was on her way to an audition in character when she hit another vehicle and found herself becoming the innocent girl she was hoping to play in a film project.

She says, "I was on my way to audition to play a Christian fundamentalist pop singer and I got into a car accident... I step out of the car in a strawberry blonde wig and just the ugliest pink dress you've ever seen and I start just going, 'Oh my God, what's happening? Dear Jesus, help us.' I was a little insane."

"We pulled over to the side (of the road)... I realised I was gonna miss the audition and got back out and came out as a completely different girl."


More Anne Hathaway News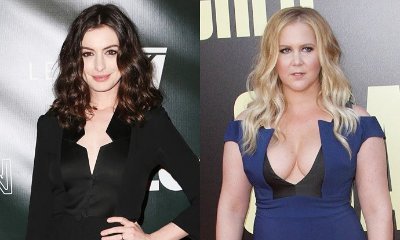 Anne Hathaway Eyed to Replace Amy Schumer in Live-Action 'Barbie'