Snoop Dogg Furious About Having to Change 'Wet' Title
April 14, 2011 (4:43 am) GMT
Told to change the title of his bachelor party anthem for Prince William to 'Sweat', the 'Gin and Juice' rapper expresses his disappointment as saying, 'I can't be sexy, but I can be drug oriented.'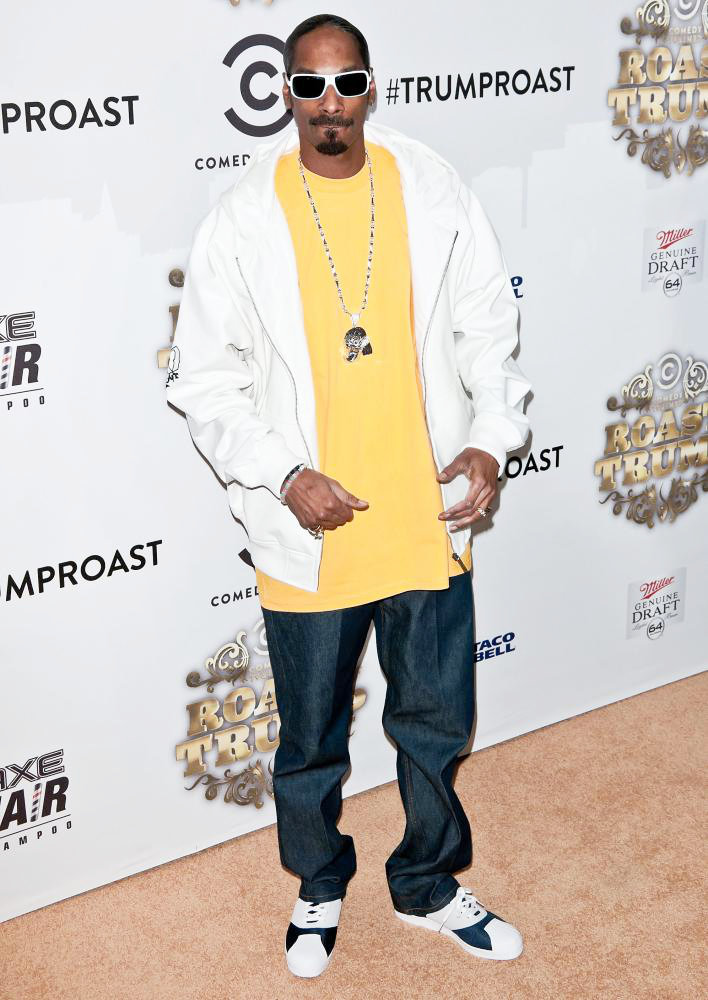 Snoop Dogg has been told to change the title of his bachelor party anthem dedicated to royal fan Prince William in order to get the racy tune played on U.S. radio stations. The "Gin and Juice" hitmaker came up with "Wet" in honor of the British royal's upcoming nuptials to Kate Middleton, insisting he hoped the tune would help the Prince celebrate his final days as a single man.

He faced some criticism from radio chiefs who refused to play the song on air unless he renamed the track to make it more family-friendly, but the backlash has stunned Snoop - because another single he created with Dr. Dre is all about their love of marijuana.

He tells Vibe magazine, "I did a song called 'Wet', and these motherf****rs at radio made me change the title to 'Sweat'. I didn't change one line on Kush. I hear that motherf****r on the radio every day, and we're talking about straight smoking dope. I can't be sexy, but I can be drug oriented."


More Snoop Dogg News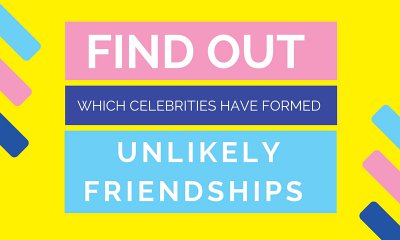 Find Out Which Celebrities Have Formed Unlikely Friendships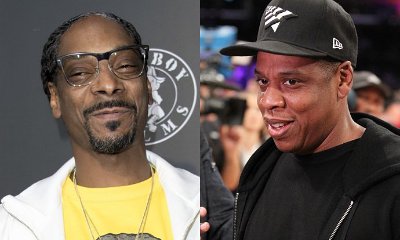 Snoop Dogg Admits to Illegally Downloading Jay-Z's New Album '4:44'