Video: Jared Leto Channels Kurt Cobain and Plays Nirvana's Songs
April 7, 2011 (8:29 am) GMT
The 30 Seconds to Mars frontman is dressed up as Kurt Cobain and perform two Nirvana songs to mark the 17th anniversary of the late singer's death.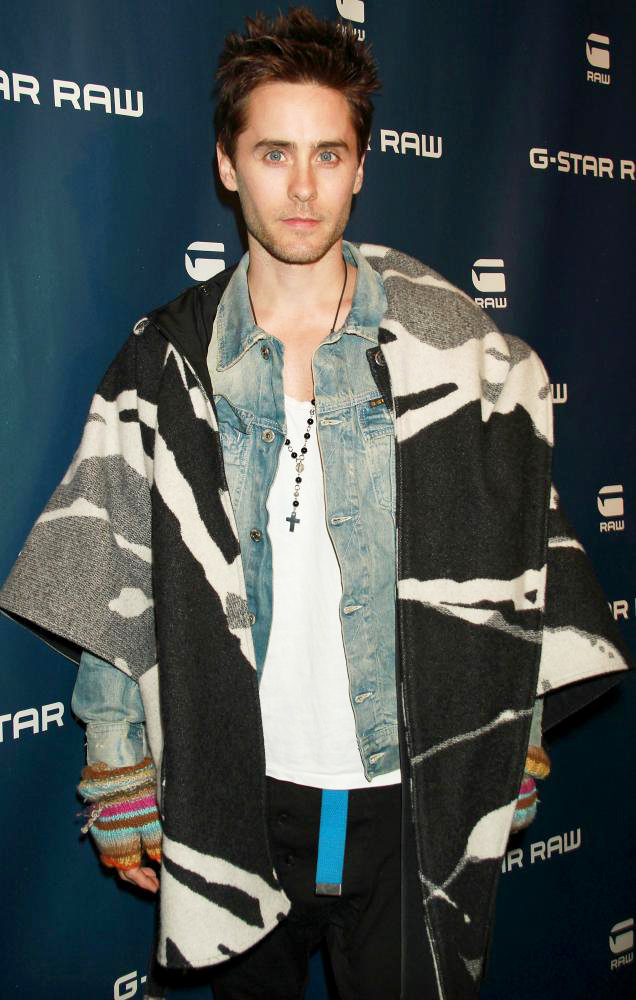 30 Seconds to Mars frontman Jared Leto has filmed an eerie tribute to his musical hero Kurt Cobain to mark the 17th anniversary of the late Nirvana star's death. The rocker/actor has posted a video online of him performing Nirvana's "Pennyroyal Tea" and "Rape Me", dressed like Cobain.

Leto has also posted a tribute on his blog, explaining the bizarre video. He writes, "I heard today (April 5) was the day Kurt passed away 17 years ago. Can't believe it's been that long. So grateful for his contribution and inspiration. Not sure I'd be doing this if it weren't for him."

"I shot a short piece of film when I heard they were making a film celebrating his life. I made it to explore the character and explore creative possibilities. I never sent it to the studio or to anyone but thought I'd share it now."

Meanwhile, Cobain fans gathered at the tragic rocker's favorite park in his native Aberdeen, Washington on Tuesday (05Apr11) where a guitar statue was unveiled the honor the town's most famous son.




More Jared Leto News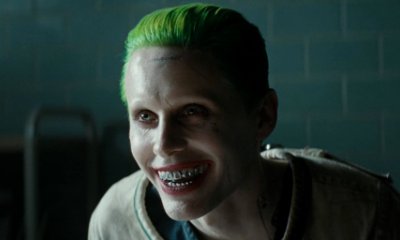 Will Jared Leto Reprise The Joker Role for Harley Quinn Spin-Off?