Laila Ali Has Given Birth to Baby Daughter
April 5, 2011 (6:51 am) GMT
Announcing the arrival of her second child with husband Curtis Conway, the daughter of boxing legend Muhammad Ali tweets, 'Sydney arrived on her due date at 3am!'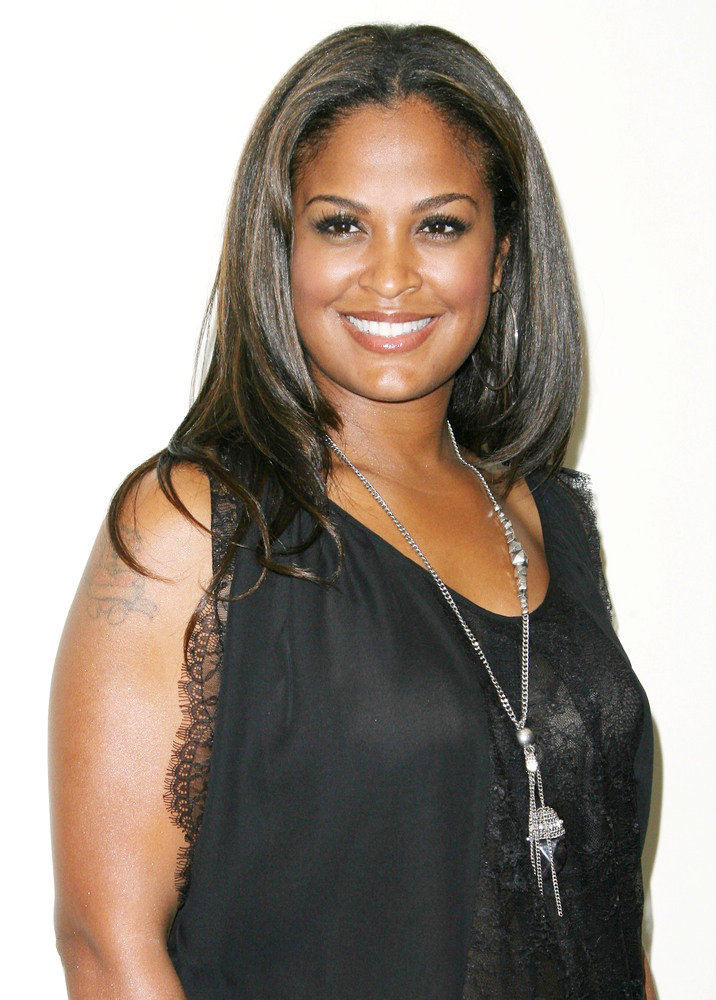 Boxing legend Muhammad Ali has become a grandfather again. His daughter Laila gave birth to a baby girl on Monday, April 4.

Laila Ali, a former boxer herself, welcomed her second child with husband Curtis Conway and took to her Twitter.com blog to break the news to fans. She wrote, "I had my baby girl this morning! Sydney arrived on her due date at 3am! Everyone is happy and healthy."

The fourth season contestant of "Dancing With the Stars" has also talked to Us Weekly about her daughter arival. "After a long day of labor, I had a healthy baby girl, Sydney J. Conway," said the 33-year-old. "We are both very tired, but we fell in love the moment we laid eyes on each other. I feel so blessed and overwhelmed with love and excitement. Can't wait to get to know her!"

The couple is also parents to two-year-old Curtis Muhammad, Jr.