Saddened Hayley Westenra Cries at New Zealand Tribute
March 28, 2011 (9:22 am) GMT
The soprano singer couldn't contain her emotion and broke down in tears as she read a tribute piece at a special memorial service to remember victims of New Zealand's earthquake in February.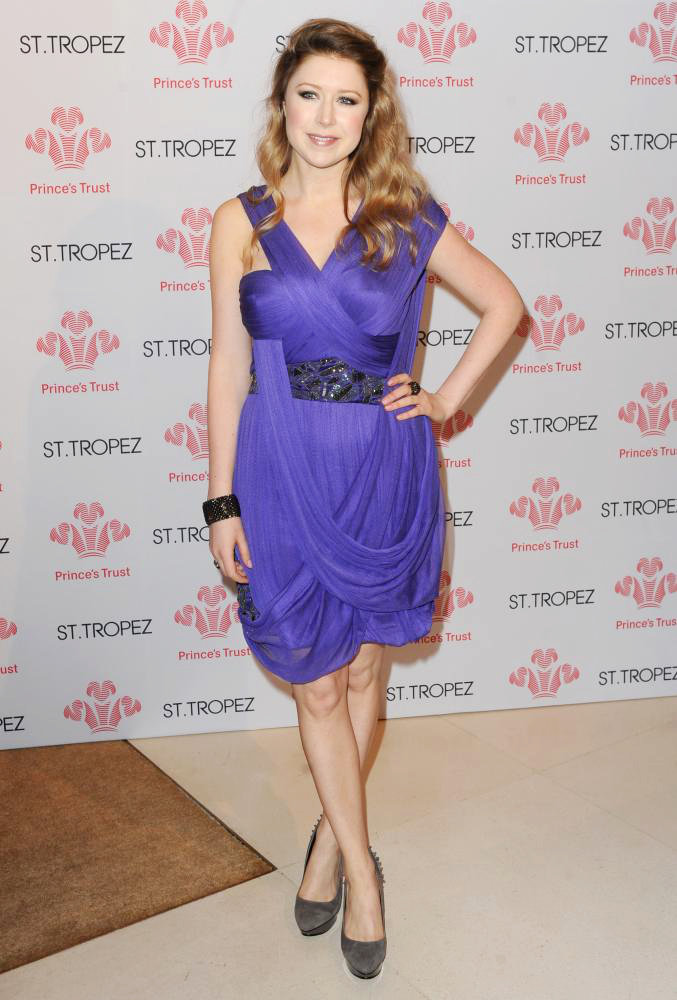 Singer Hayley Westenra broke down in tears on Sunday, March 27, as she paid tribute to victims of New Zealand's devastating earthquake in February. The soprano attended a special memorial service held at the British capital's Westminster Abbey, alongside Charles, Prince of Wales, and 1,900 guests who gathered to remember the 166 people who died in the natural disaster.

The New Zealand native read a tribute piece to the crowd, but couldn't contain her emotion as her voice broke and she choked back tears. The prince then lay down a wreath of yellow and red roses with a message in Maori, which read, "You will be remembered always."

Westenra narrowly missed being caught up in the tremor as she jetted out of the country just days before the tragedy struck. In February, the singer attended a memorial service in her hometown of Christchurch and she's planning a charity show in the city later in 2011.