Halle Berry Honored at Muhammad Ali's Bash
March 21, 2011 (9:03 am) GMT
The 'New Year's Eve' actress has received an award at Muhammad Ali's Celebrity Fight Night to celebrate her ongoing support for good causes.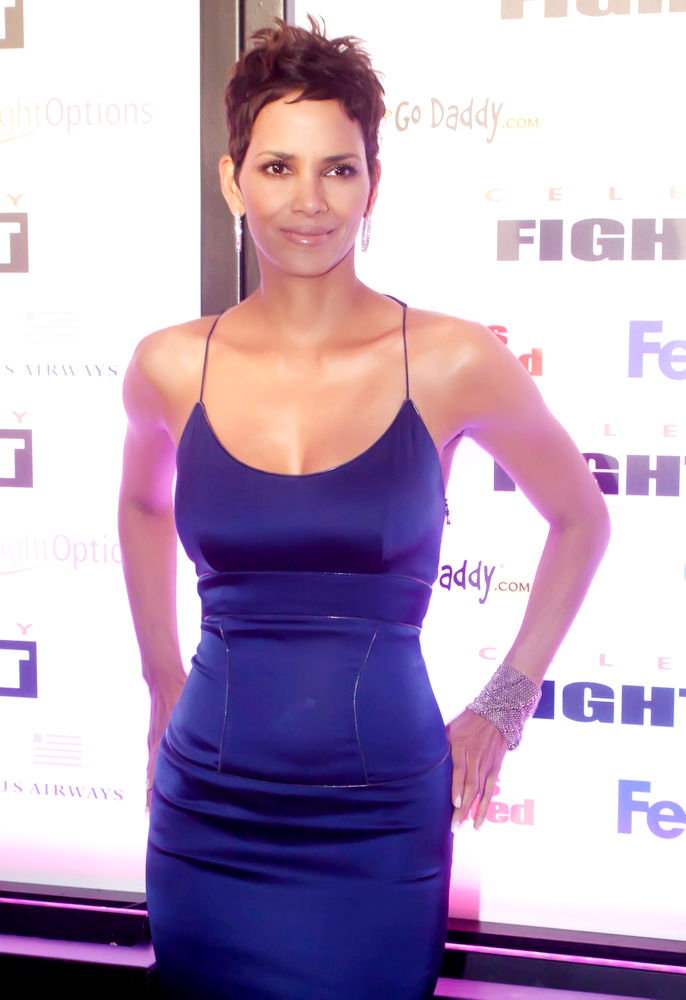 Actress Halle Berry was honored for her tireless charity work at a star-studded gala on Saturday night, March 19. Screen stars including Kevin Costner, Billy Crystal and Frankie Muniz flocked to boxing legend Muhammad Ali's Celebrity Fight Night in Phoenix, Arizona.

But the "Monster's Ball" star was the guest of honor at the event, she was handed an award to celebrate her ongoing support for good causes, including St Joseph's hospital in Phoenix.

The bash, which saw singers including Kelly Clarkson and Bret Michaels perform, was to raise funds for the Muhammad Ali Parkinson Center at the hospital. Ali was diagnosed with Parkinson's disease in 1984.

Michaels, who received treatment at the facility after suffering a brain hemorrhage in 2010, says, "I am thrilled to have the opportunity to rock at Celebrity Fight Night in support of St. Joseph's. St. Joseph's saved my life and I am grateful to be able to attend the charity event that benefits this amazing hospital."

The Poison frontman also offered up a dinner date with him as part of an auction on the night, while Costner donated a similar prize.


More Halle Berry News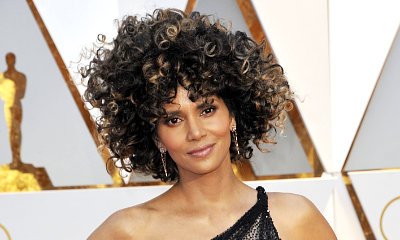 Halle Berry Skinny-Dipping in the Night After Oscars. Watch the Video!