Ex-Girlfriend's Death Terror Infuriates Dougie Poynter
March 21, 2011 (8:12 am) GMT
Realizing his ex-girlfriend Frankie Sandford received death threats from his fans, furious McFly bassist said, 'It's out of control really. I think anyone receiving death threats is not a good thing.'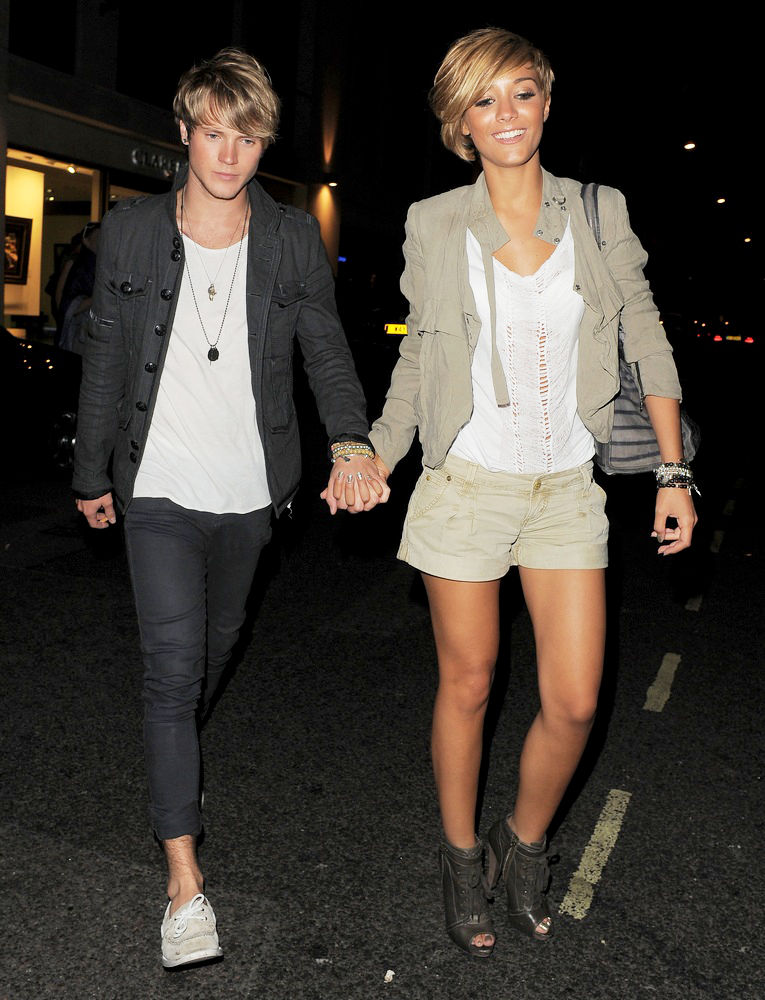 British boy band star Dougie Poynter is fuming after learning his ex-girlfriend Frankie Sandford has been targeted with death threats after he checked into rehab to recover from their split. The McFly bassist checked into a clinic earlier in March to deal with personal issues stemming from his break-up from The Saturdays singer Sandford in November 2010.

Poynter left the unit on Monday, March 14, after finishing his treatment, and was disgusted to learn Sandford has been subjected to violent messages from McFly fans. He tells Britain's News of the World, "It's out of control really. I think anyone receiving death threats is not a good thing. I don't support anything like that. I don't wish bad things upon anybody."

But the Brit, who kicked off a trek with his bandmates on Friday, March 18, is pleased he decided to take a break to deal with his heartache. He adds, "It's one of the best things I've ever done in my whole life. I'm still me but it's definitely been very positive. I don't know how I've changed. I try not to really think too much about it."