Vanessa Hudgens Glad 'Crazy' Days of 'High School Musical' Are Over
March 4, 2011 (7:49 am) GMT
The actress feared for her life for the first time when she and co-stars were in a car rocked by their London fans.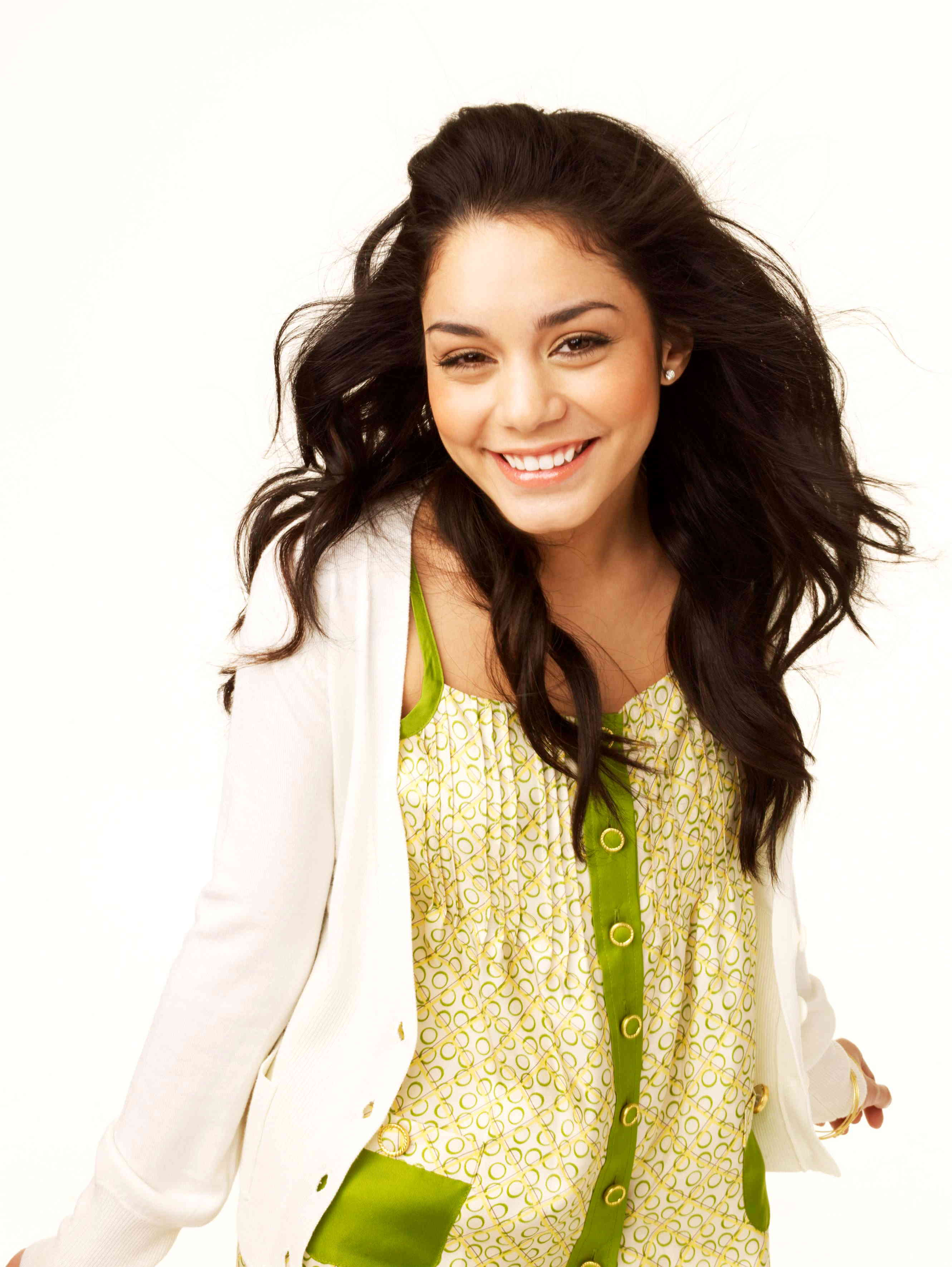 Actress Vanessa Hudgens was quietly relieved when her "High School Musical" days ended after one "crazy" fan experience in London left her fearing for her life. The star shot to fame in 2006 after landing a role in the Disney musical franchise, alongside co-stars Zac Efron and Ashley Tisdale, but the fan frenzy surrounding the TV and film series became a little too much to handle on one promotional trip to the U.K.

Hudgens, 22, explains, "One time we were in London after a signing and there were just hundreds and hundreds of fans there. We were sitting there (in a car) and I was actually scared for my life for the first time, because the fans were rocking the car so hard that I was afraid they were gonna tip the car over! It gets crazy."

The last film in the musical series, "High School Musical 3: Senior Year", was released in 2008.


More Vanessa Hudgens News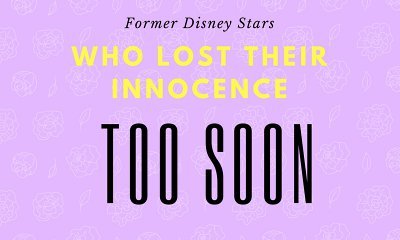 Former Disney Stars Who Lost Their Innocence Too Soon