Director 'Thrilled' to Have Diane Lane as Superman's Mom
March 4, 2011 (4:05 am) GMT
Zack Snyder thinks Lane's role as adoptive mother Martha Kent is a very important woman in Clark's life.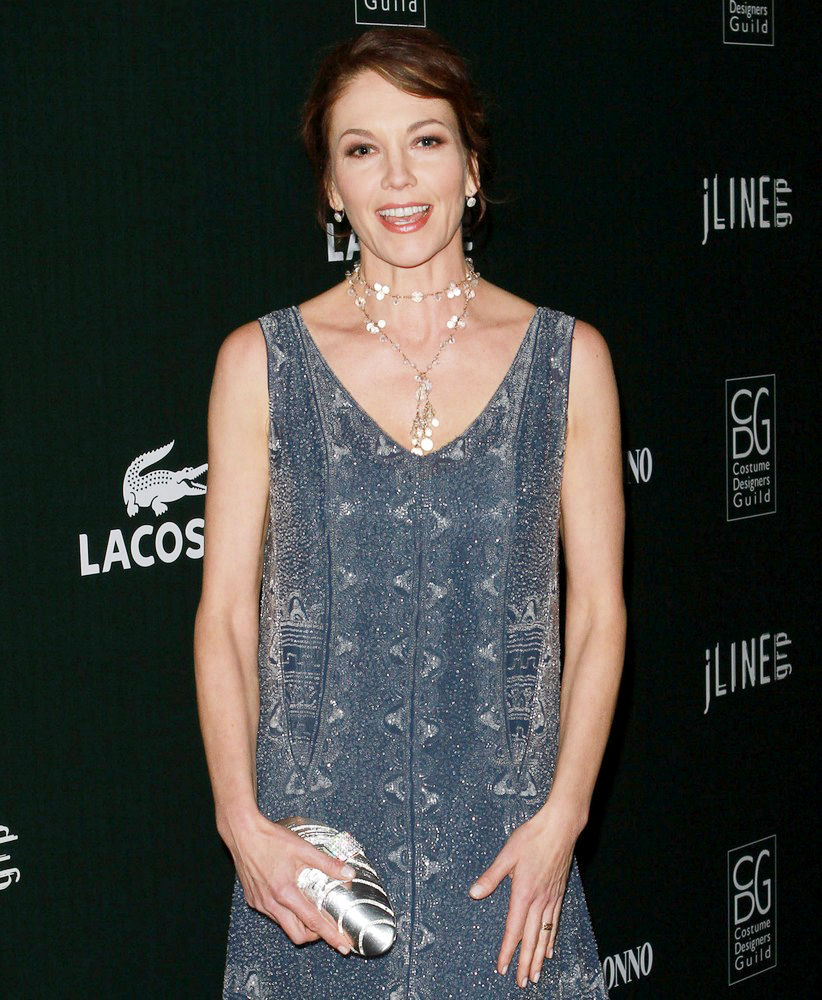 Diane Lane has signed up to star in the new movie as the Man of Steel's adoptive mum. The actress has been cast in the role of Martha Kent, who adopts the young superhero, to be played by Henry Cavill, after he lands on Earth in a rocket from the planet Krypton.

Director Zack Snyder said in a statement, "This was a very important piece of casting for me because Martha Kent is the woman whose values helped shape the man we know as Superman. We are thrilled to have Diane in the role because she can convey the wisdom and the wonder of a woman whose son has powers beyond her imagination."

Last month, it was reported that director Zack Snyder had recruited Kevin Costner to star as Superman's dad, Jonathan. "The Man of Steel" is expected to be released next year.