Mick Jagger Is Working on a Secret Solo Album With Dave Stewart
March 3, 2011 (9:30 am) GMT
Jagger's secret solo project with Stewart was revealed by the rocker's brother Chris Jagger during an interview at a Portuguese TV show which aired on Tuesday, March 1.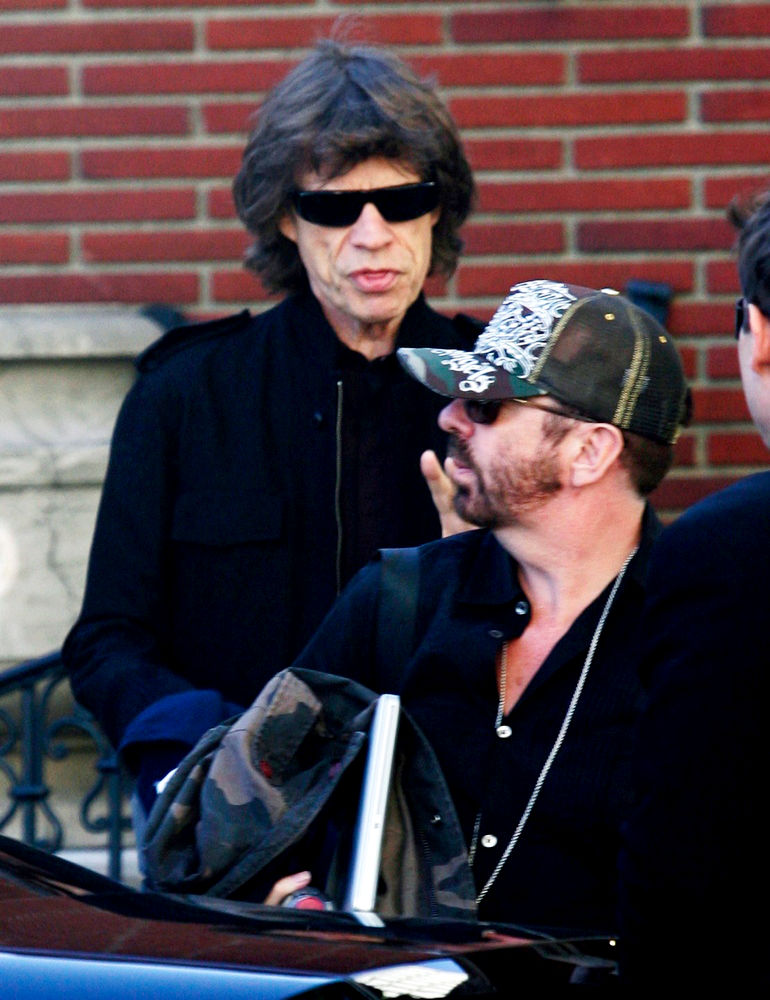 Mick Jagger is recording a secret solo album in Los Angeles with Dave Stewart, according to the rocker's brother. Chris Jagger let the scoop slip during an interview on a Portuguese TV show, which aired on Tuesday, March 1.

Asked if his big brother keeps in touch with him, the younger Jagger said, "He's doing a record at the moment in Los Angeles with Dave Stewart. He called me last night telling me what he was doing."

If the information is true, the project will be Jagger's first solo effort since 2001's "Goddess in the Doorway". Stewart teamed up with Jagger to co-write several tracks on The Rolling Stones frontman's 1987 solo album "Primitive Cool" and the former Eurythmics star also worked with Jagger for songs that appeared on the "Alfie" soundtrack in 2004.

The secret recording session comes just weeks after plans for a global Stones tour reportedly stalled.