Tim Allen and Tom Hanks Will Be Reunited for 'Jungle Cruise'
March 3, 2011 (7:24 am) GMT
Allen and Hanks have signed on to play in the upcoming Disney's theme park ride movie adaptation which is still undercover.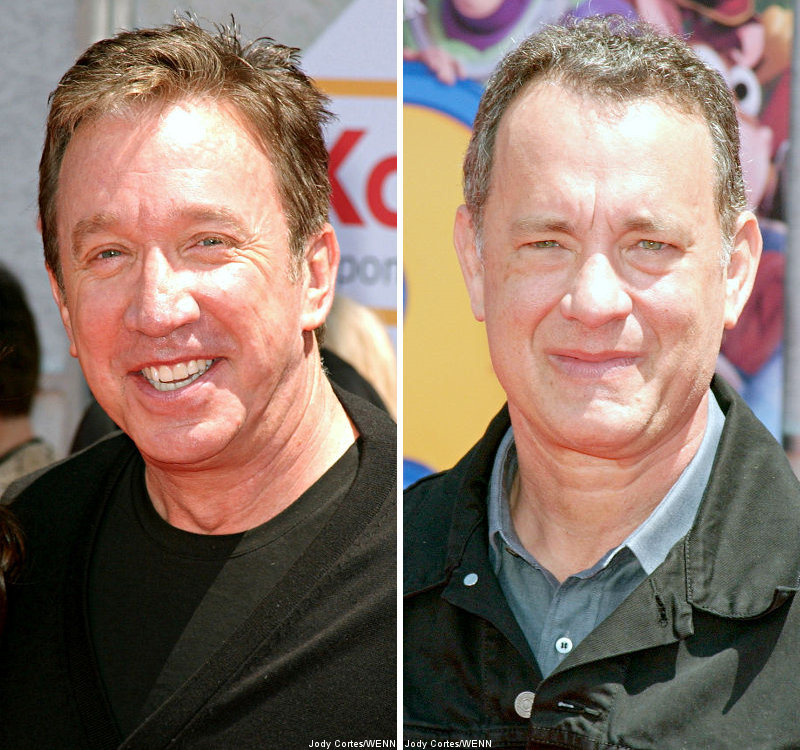 "Toy Story" stars Tim Allen and Tom Hanks are to leave their animated toy characters behind and team up on a "Jungle Cruise". The actors, who voiced Buzz Lightyear and Woody in the "Toy Story" trilogy, have signed on to star in the latest movie adaptation of a Disney theme park ride.

Allen will play a tour guide and Hanks a tourist in the comedy adventure movie, according to The Hollywood Reporter. Jungle Cruise isn't the only theme park ride set to become a movie franchise - Disney bosses have also green-lighted films inspired by attractions "The Haunted Mansion" and "Magic Kingdom", while the fourth film in the "Pirates of the Caribbean 5" series is due for release later this May.

The story's details are being kept under wraps, but Disney is planning "Jungle Cruise" as a big action-adventure movie with aspects that will make it more than just a straight-up adventure.