Sienna Miller Feels 'Picked Apart' by Rumor Surrounding Her Split
March 2, 2011 (9:11 am) GMT
The actress admits she hates to hear false rumor about her split from Jude Law, saying 'It's not a nice feeling to have people talk about you behind your back.'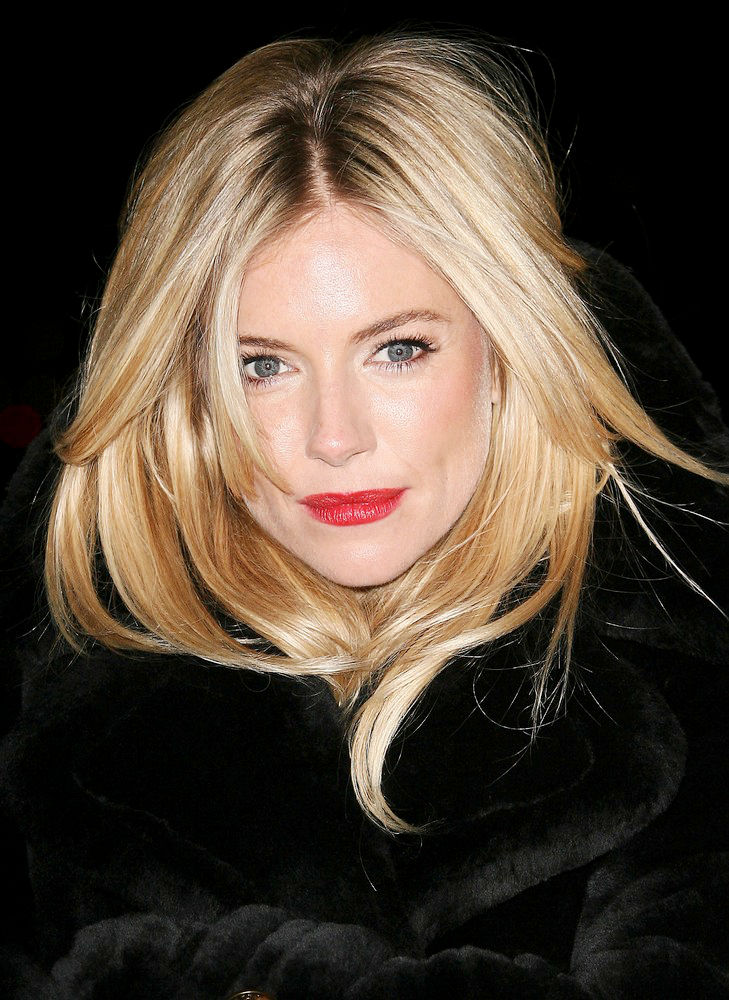 Sienna Miller feels "picked apart" by speculation surrounding her recent split from Jude Law, insisting it's "not a nice feeling" hearing gossip about her love life. The stars announced in February that they had parted ways, less than a year after going public with their rekindled relationship May 2010. They previously called off their engagement in 2006 after Law's alleged affair with his children's nanny was exposed in the tabloids.

Miller insists the latest split was "amicable and mutual" - and she hates hearing rumors to the contrary. She tells Britain's Time Out magazine, "I do feel very picked apart by it. When two people have separated and have both stated that it's amicable and mutual yet, regardless of that... it's not a nice feeling to have people talk about you behind your back and for it not to be true and for you not to be able to retaliate. But it's in newspapers I don't read. And frankly, c'est la vie."

And the actress has dismissed gossip linking her to British actor Joe Armstrong, declaring "I'm single! Poor Joe is like, 'What's going on?' We all find it ridiculous and laughable."