Kathryn Erbe's Stalker Subject to Psychiatric Evaluation
March 2, 2011 (3:41 am) GMT
Charles Nagel who had been stalking the 'Law & Order: Criminal Intent' star threatened to kill himself if he's sent to jail.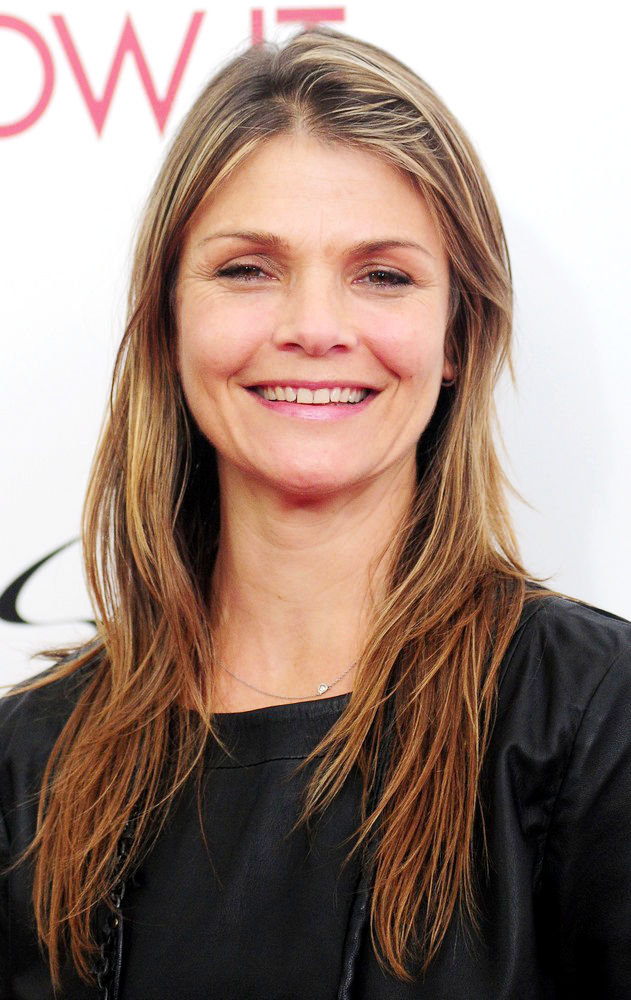 The sentencing of a man convicted of stalking "Law & Order: Criminal Intent" star Kathryn Erbe was adjourned after he allegedly wrote a letter to the judge insisting he'll kill himself if he goes to jail.

Charles Nagel, 36, from Philadelphia, Pennsylvania was found guilty of stalking the actress via the internet last November after he sent messages to her teenage daughter on social networking sites. He was due to be sentenced in a New York court on Monday, but Brooklyn Federal Judge Jack Weinstein told prosecutors he has received a letter from Nagel and wants him to undergo a psychiatric evaluation.

The judge did not tell the court the contents of the note, but Nagel's wife Fay Weyman tells the New York Daily News the letter states "that if he had to go to jail he'd kill himself." Judge Weinstein added he wants professional opinion on whether Nagel could receive suitable treatment in prison or a medical facility.

Nagel, who was allowed to remain free on bail, faces up to five years imprisonment.