Tom Meighan Nervous About Acting Debut
February 22, 2011 (9:05 am) GMT
Landing a role on sitcom 'Walk Like a Panther', the Kasabian rocker admits 'it was more nerve-racking than playing (at) Glastonbury.'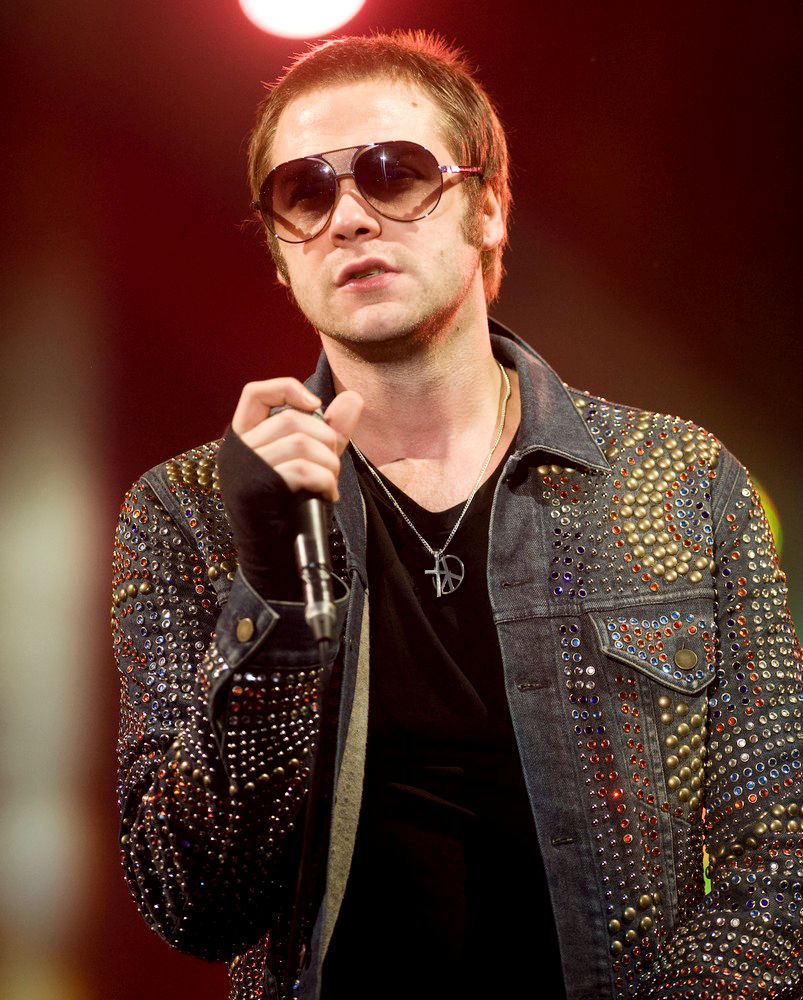 Kasabian rocker Tom Meighan was petrified when he made his acting debut, insisting he was more nervous stepping in front of a camera than performing on stage for thousands. The British musician signed up to play the part of a bodyguard in upcoming sitcom "Walk Like a Panther", but he couldn't shake off his nerves.

He tells Q magazine, "I loved it but I was s**ting myself first of all. When I was driving on set I was thinking, 'F**k, f**k, f**k.' It was more nerve-racking than playing (U.K. music festival) Glastonbury."

But Meighan admits he would love to act again - if he can land the role David Bowie played in 1986 classic film "Labyrinth", "Kasabian and the music comes first. Having said that, if someone said they were remaking Labyrinth I'd be quite up for playing the Goblin King."