Paris Hilton Cheered On Troops on Her Birthday Visit
February 19, 2011 (6:26 am) GMT
Hilton celebrates her 30th birthday by visiting United Service Organizations on Thursday, February 17.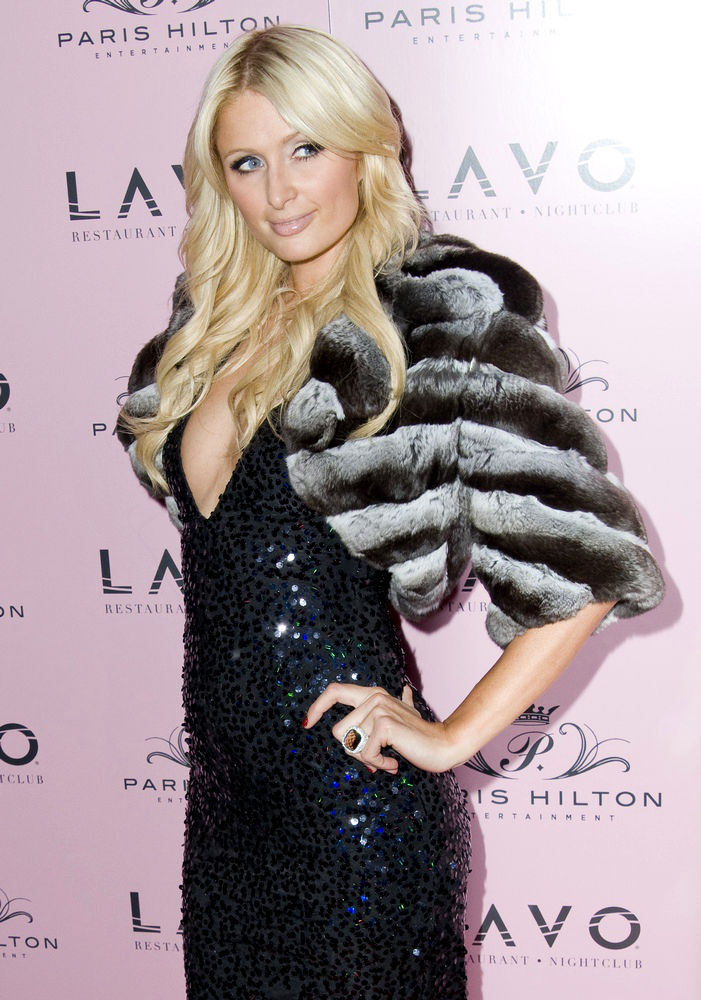 Paris Hilton spread a little cheer on her 30th birthday on Thursday, February 17 - she visited a group of U.S. troops in New York.

The socialite marked the milestone with a whirlwind of parties and TV appearances, but she took time out from her busy schedule to head to the headquarters of the United Service Organizations, which supports soldiers and their families.

Hilton chatted to the military men and posed for photos, even posting a snap on her Twitter.com page. In the accompanying caption, she writes, "Went to the USO to meet with the troops. So nice to see them all!"

On another news, an uninvited guest, named Paz, crashed Hilton's 30th birthday party Wednesday night, stealing her $3,200 birthday cake. The crasher even posted on Facebook note, "I crashed Paris Hilton's Birthday Party and Accidentally the Whole Cake."


More Paris Hilton News