'Desperate Housewives' Stars in the Dark About the Show's Future
February 18, 2011 (7:26 am) GMT
James Denton claims he and his castmates will not know if the TV series will continue next year until the four leading ladies' deal are sealed.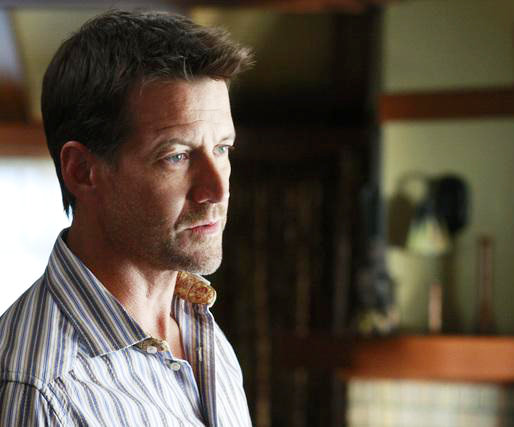 "Desperate Housewives" star James Denton has no idea if the TV show will continue next year - because producers make sure the four leading ladies have signed on before approaching the rest of the cast. Reports suggest his onscreen wife Teri Hatcher has already signed up, but castmates Felicity Huffman, Eva Longoria and Marcia Cross are still in negotiations - and Denton insists he won't know about the future of the show until all the ladies are booked.

Appearing on news show Access Hollywood Live, the actor says, "I wish I knew... It's very tenuous. It's not as automatic as it seemed a few months ago (but) I think it's gonna work out. The network wants us, we all wanna be there."

"I do understand that Teri seemed pleased and that doesn't seem to be an issue... but none of us have been told anything, so we're all kinda like in the dark. So I know it (deal) hasn't been done, and until it's done it's kinda scary," she further shares. "They (network bosses) really want us back for two more (series) and I know all the women, I've talked to all of them, and they really are happy and wanna be there."