Paris Hilton's Boyfriend Has to Wait for August Trial
February 18, 2011 (7:14 am) GMT
Cy Waits will have to wait for the August arraignment to clear all drug charges on him after he was caught with marijuana by Las Vegas police last summer.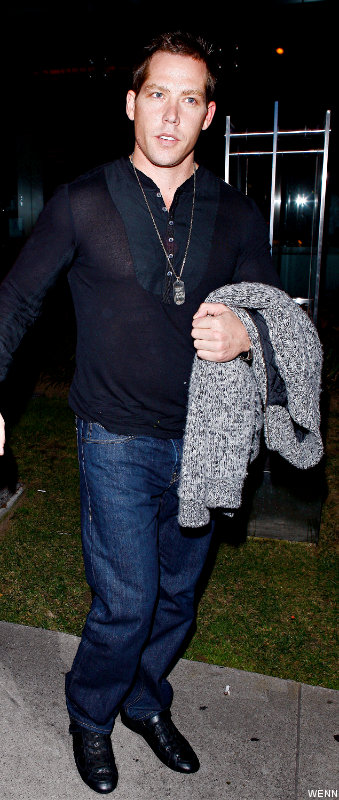 Paris Hilton's boyfriend Cy Waits will have to wait until August before he can fight to clear his name as drug charges mount up against him from his arrest in Las Vegas last summer. The former nightclub boss and Hilton were pulled over by cops on the Las Vegas Strip and booked after officers smelled marijuana coming from the vehicle.

Hilton is currently serving a year of probation after pleading guilty to misdemeanor cocaine possession and obstruction of justice, and Waits is facing a felony of being under the influence of marijuana, and misdemeanor driving under the influence and possession of marijuana.

Waits was expected to be arraigned in Las Vegas Justice Court on Thursday, February 17 - the same day Hilton turned 30 - but he refused to miss out on his girlfriend's birthday celebrations and was instead represented by his attorney, Richard Schonfeld.

His legal representative told the judge he's preparing to challenge the constitutionality of the felony count, but Schonfeld will have to wait to fight the charge - his client is next due in court on August 22. Waits faces up to four years in prison for the felony if convicted.