Tisha Campbell NOT Dying From Lung Disease
February 10, 2011 (5:56 am) GMT
Dismissing report that she's losing battle against a longterm lung disease, Tisha Campbell says, 'I'm happy to share that I stay healthy with diet and exercise.'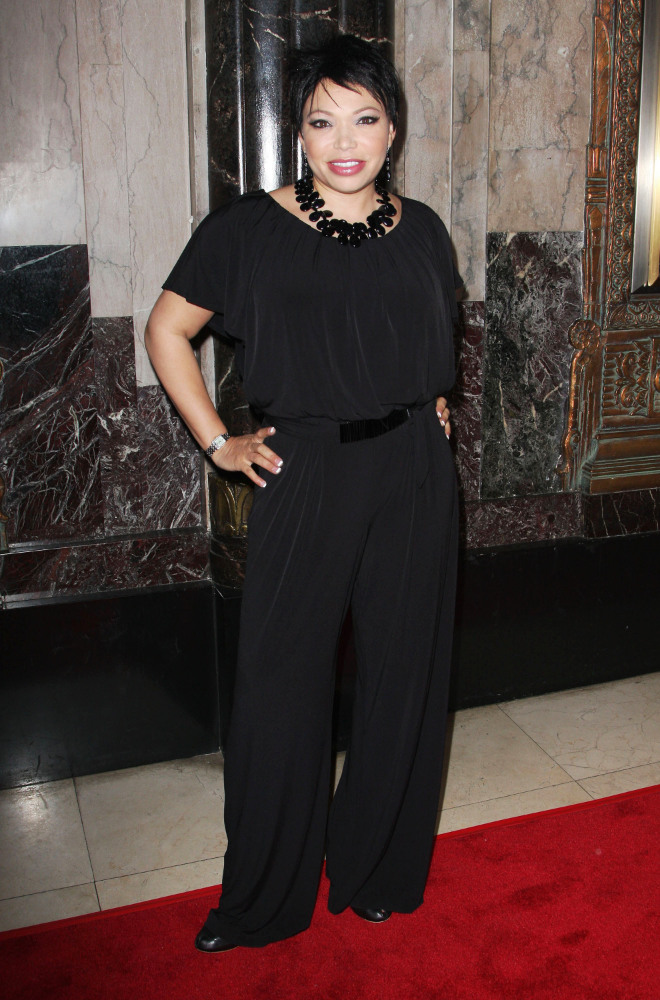 American TV actress Tisha Campbell-Martin has reached out to fans to assure them she is in good health after a U.S. tabloid report alleged she was losing her battle against a longterm lung disease. The former "My Wife and Kids" star was diagnosed with sarcoidosis, which causes inflammation in the lymph nodes, a few years ago, but a recent article in the National Enquirer suggested her condition was deteriorating and she was dying.

However, the 42-year-old wife of actor Duane Martin has dismissed the allegations and insists she has the illness under control. In a statement issued to People magazine, Campbell-Martin says, "Thank you, everyone, for your concern. However, no worry is needed."

"I was diagnosed with a lung disorder that some people walk around with and don't even know they have. Through early diagnosis I'm happy to share that I stay healthy with diet and exercise."