Antony Costa of Blue Is Sorry for Urinating ATM
February 8, 2011 (3:40 am) GMT
Admitting that he got 'a bit drunk', the singer apologizes for the 'stupid' actions he did on the night out in London.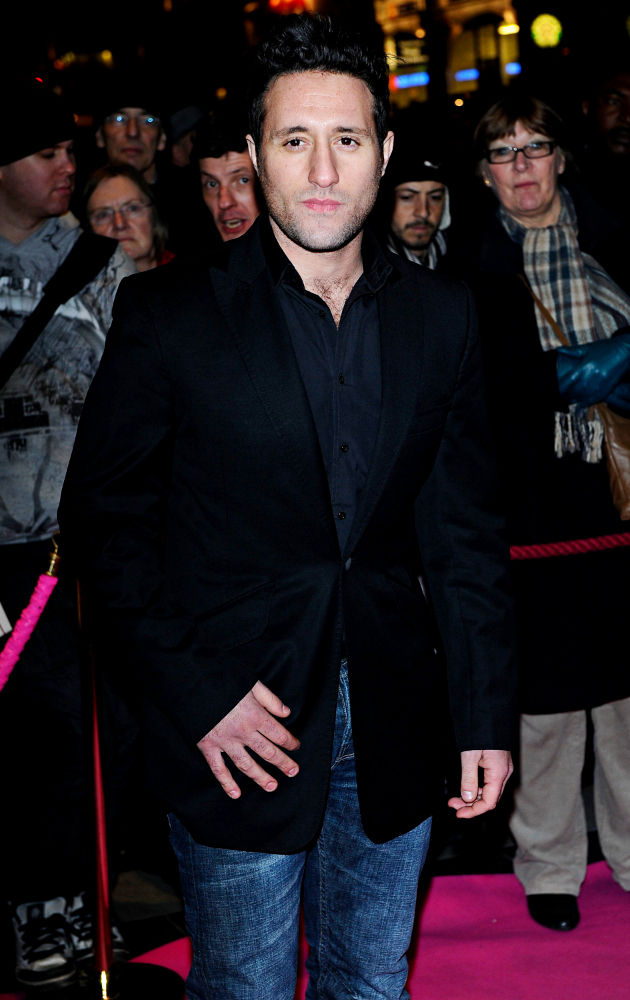 Blue star Antony Costa has apologized after he was photographed urinating in a London street last week. The boyband singer was snapped relieving himself against a cashpoint in the U.K. capital during a night out and the photos were published in a tabloid newspaper over the weekend.

Costa has now spoken out over the incident, insisting he regrets his "stupid" actions. He tells Britain's Daily Mirror, "I was so mortified when I saw the pictures. No one wants to be seen like that. I would never, ever want to upset or embarrass my family or the band."

"I was on a night out, got a bit drunk and did something stupid. It's a mistake I'm not proud of and I am so, so sorry to anyone I have offended. I hope people can see this is very out of character for me and accept my apology. I hope people allow me to move on."