Hugh Laurie Delays Debut Album Release Due to Prince William's Wedding
February 7, 2011 (9:31 am) GMT
The actor initially planned to drop it in U.K. this April, but then he thought, 'We don't wanna bump them off the front page... so we'll push it a bit later.'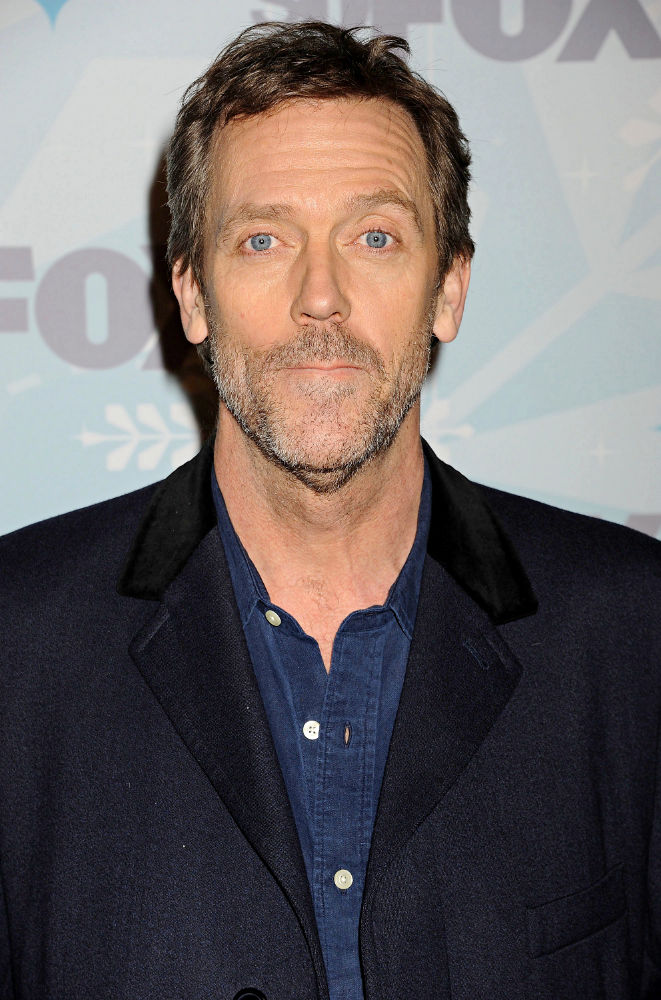 "House M.D." star Hugh Laurie has been forced to delay the release of his debut album because of the British royal wedding. The actor's project was scheduled for an April release in his native Britain but he didn't want it to clash with Prince William's big day.

He says, "It was going to be released at the end of April, but it collided with a royal wedding, so obviously we thought, 'We don't wanna bump them off the front page... so we'll push it a bit later.' "

Hugh Laurie portrays Dr. Gregory House on U.S. drama series "House M.D.". He earned two Golden Globe awards and several Emmy nominations through his role in the show.