Formula One Racer Robert Kubica Injured in Italian Rally
February 7, 2011 (6:38 am) GMT
Suffering multiple injuries to his arm, leg and hand, Robert Kubica undergoes surgery 'to restore the functionality of the right hand.'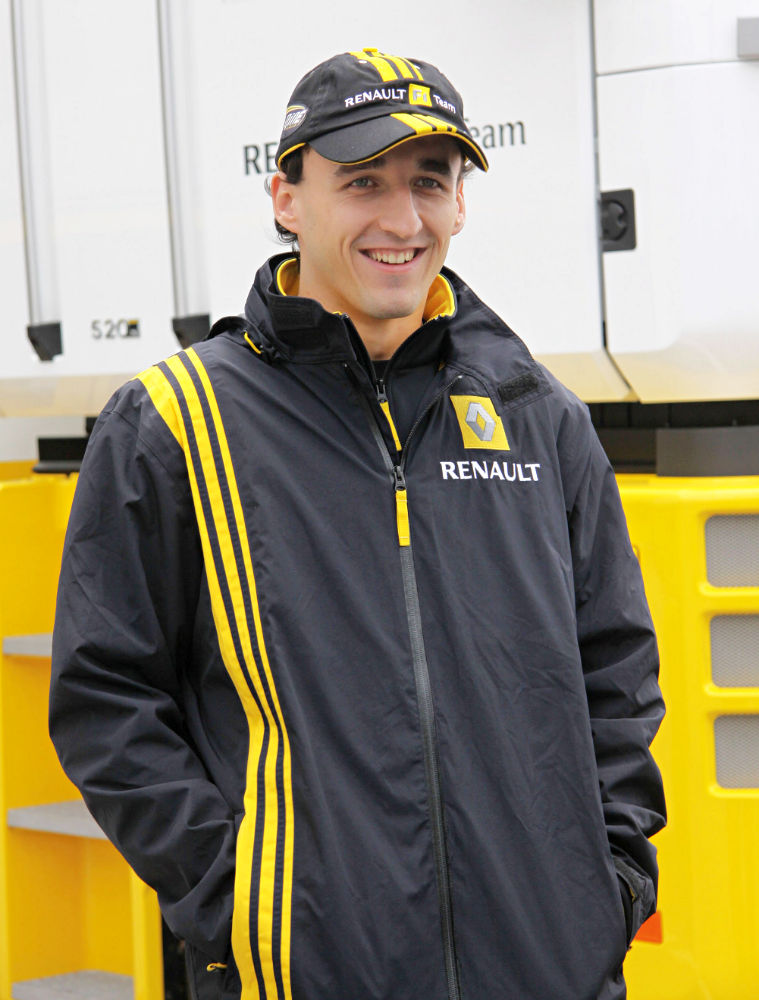 Formula One race ace Robert Kubica has suffered serious injuries following a car crash during an Italian rally. The Polish Lotus Renault team driver, 26, was airlifted to the Santa Corona di Pietra Ligure Hospital after losing control of his Skoda Fabia car during the Ronde de Andorra rally near Testico, and crashing at high speeds.

Reports suggest he has suffered multiple injuries to his arm, leg and hand. He is currently undergoing surgery as medics attempt to restore the functionality of his right hand, according to Kubica's manager Daniel Morelli. The 2011 Formula One season begins in Bahrain on March 13.

"The surgeons are trying to restore the functionality of the right hand. They must now think about the muscle function, but Robert has a very strong temper and will succeed," Morelli said.