Juelz Santana's Out of Town During Police Raid, Rep Says
February 4, 2011 (5:53 am) GMT
Confident of his innocence, Juelz Santana's spokesperson said, 'We are just looking forward to having this whole situation cleared up.'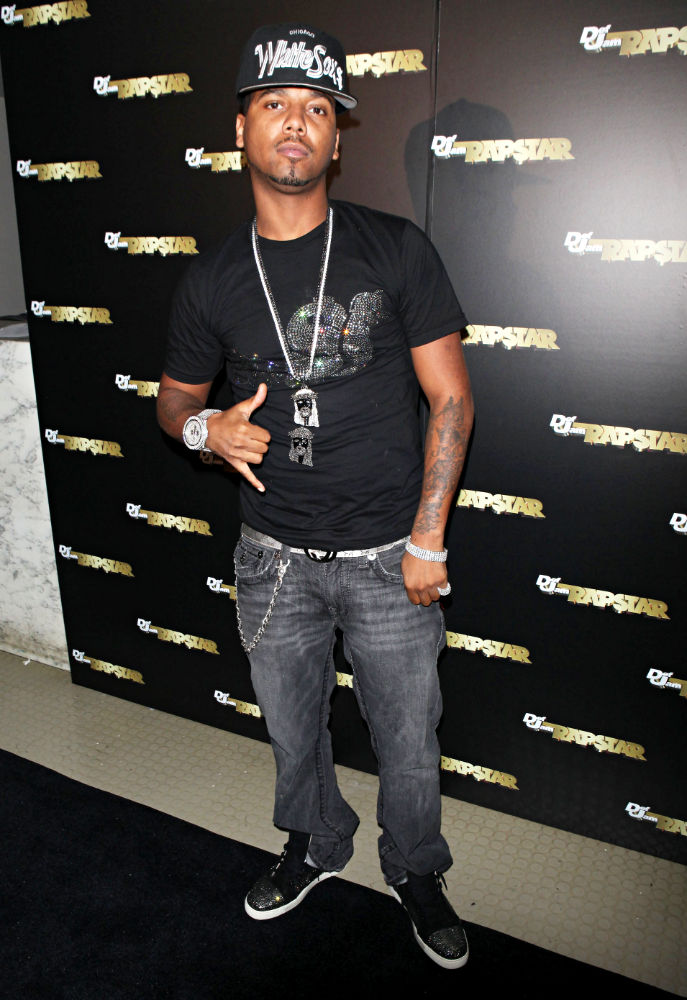 A representative for Juelz Santana has denied allegations linking the rapper to drugs and guns found during a police raid on his New Jersey recording studio last month, insisting the situation will be "cleared up".

The hip-hop star's Santana's World base was raided by officers from the New Jersey Bergen County Prosecutor's Office and Gang Unit on January 20. His protege Hynief was arrested after a search of the building allegedly turned up two loaded handguns with additional boxes of ammunition and a large stash of marijuana. He was subsequently freed after posting $50,000 bail.

Police tracked down Santana, who was not present during the raid, and took him into custody on Wednesday, February 2. He was hit with a string of counts, including possession of a firearm, possession of a handgun without a permit and possession of a controlled dangerous substance.

But the rapper's publicist, Lynn Hobson, is confident Santana's name will be cleared in due course. Hobson tells AllHipHop.com, "Santana was out of town at the time of Raynor's arrest. We are just looking forward to having this whole situation cleared up."

Santana, real name Laron James, is being held at Bergen County Jail on $125,000 bail. He is expected to walk free on Thursday.