Tyler Perry Takes Titular Role in 'I, Alex Cross'
February 2, 2011 (3:00 am) GMT
The comedian would slip in the fictional sleuth role made famous by Morgan Freeman in 'Kiss the Girls' and 'Along Came a Spider'.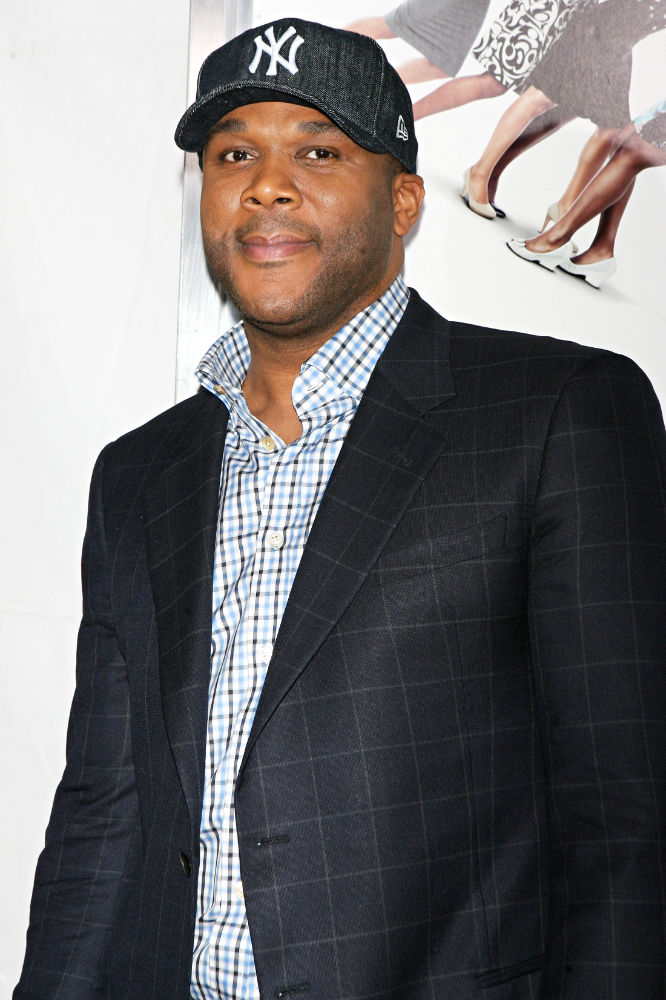 Actor/director Tyler Perry has signed up to play famed fictional sleuth Dr. Alex Cross in a new movie. The character, created in James Patterson's crime novels, has been immortalized on the big screen by Morgan Freeman, who played the role in 1997's "Kiss the Girls" and 2001's "Along Came a Spider".

Perry has now agreed to take Freeman's place in a new film, which will be helmed by "The Mummy: Tomb of the Dragon Emperor" director Rob Cohen. The movie is reportedly titled, "I, Alex Cross".

British actor Idris Elba had previously signed up to play Cross in a different adaptation, which is currently on hold, according to the Hollywood Reporter.