Will Smith's 'Annie' Remake Officially Announced With Willow and Jay-Z Involved
January 27, 2011 (4:17 am) GMT
Will, his wife Jada Pinkett as well as Jay-Z will team up to produce the drama musical which will star Smiths' daughter Willow.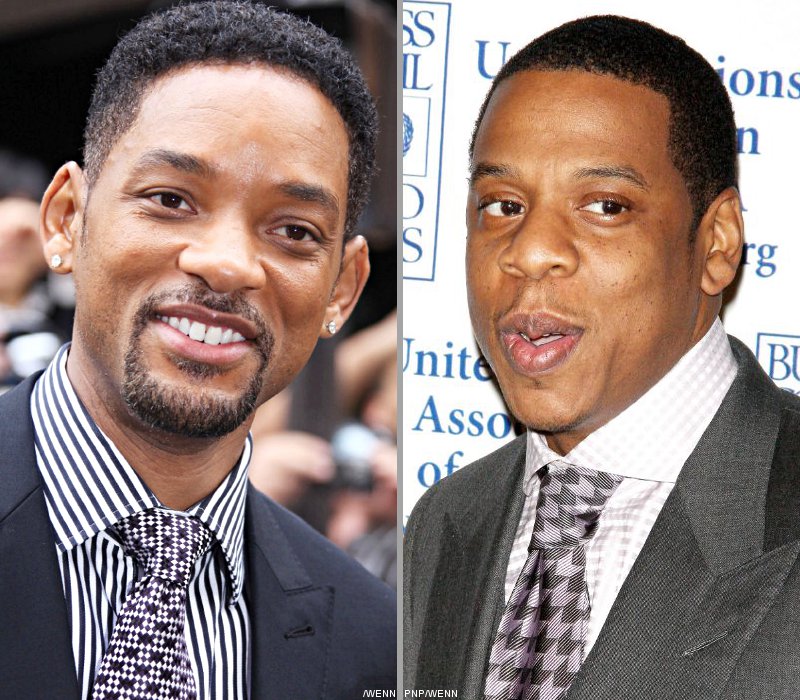 Jay-Z has confirmed he's teaming up with Hollywood couple Will Smith and Jada Pinkett Smith to re-imagine the "Annie" musical for the big screen. The trio, who teamed up last year to bring hit musical "Fela!" to the Broadway stage, will be working together on a new version of "Annie", starring the Smiths' daughter Willow Smith, who Jay-Z signed to his Roc Nation label in 2010.

The three superstars will co-produce the film. According to reports, the partnership began over dinner with the Smiths, Overbrook Entertainment executive James Lassiter and the rap mogul, where the quartet decided to co-invest in the now successful beauty products line Carol's Daughter. They continued the partnership as co-producers of "Fela!".

Jay-Z has a little history with "Annie" - he sampled the musical's "It's the Hard Knock Life" in his hit "Hard Knock Life". Confirming the news, Jay-Z says, "The Overbrook Entertainment family and I have a unified vision. We've already produced a Tony Award-winning play and we're developing a true superstar in Willow. This venture into film development and production is a perfect next step with teams that are accomplished, creative, and innovative."


More Annie News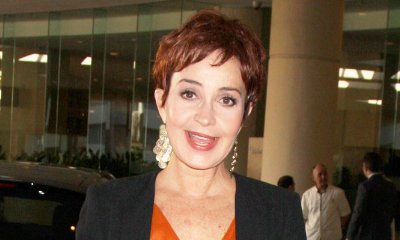 'Young Sheldon' Taps Annie Potts to Play Young Meemaw