Vince Neil's Trial for DUI Postponed
January 4, 2011 (9:22 am) GMT
Initially scheduled to appear in court on January 6, the rocker will now attend the hearing on January 26.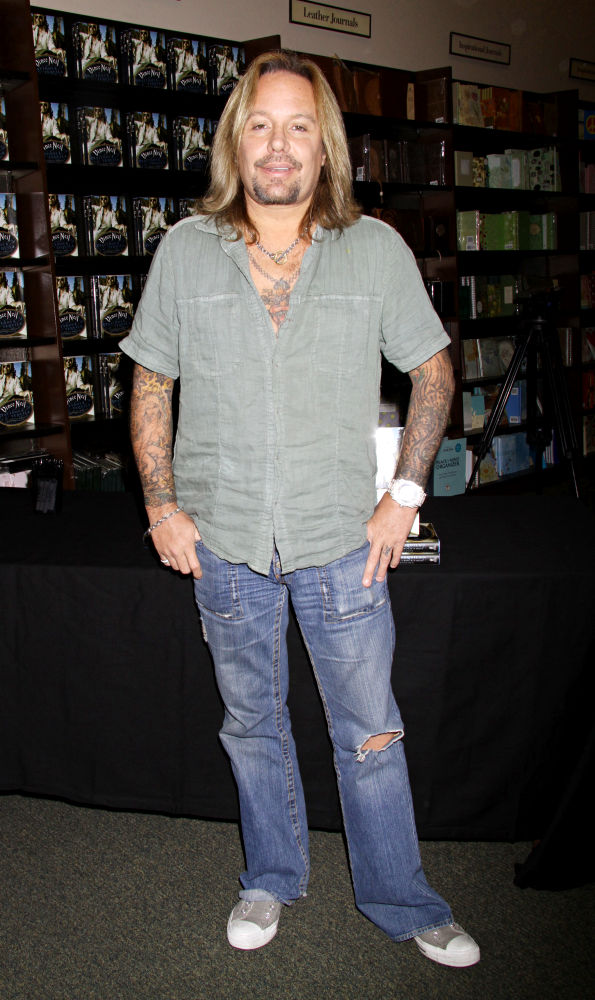 Motley Crue rocker Vince Neil will have to wait until the end of January to stand trial for DUI and speeding. His court date has been pushed back after a new judge was allocated to the case.

The star is accused of driving while intoxicated and speeding at 60 miles per hour (96.6 kilometers per hour) in a 45 mile per hour (72.4 kilometers per hour) zone near the Las Vegas Strip in June last year. In October 2010, he pleaded not guilty to misdemeanor drink driving and speeding charges and was slated to appear in court on Thursday, January 6.

However, the court hearing will now take place on January 26 after a newly elected judge was assigned to DUI cases, according to Nevada's Clark County District Attorney's office.