Jay-Z and Kanye West's Joint Album to Come Out in a Week
January 4, 2011 (5:02 am) GMT
During a New Year's Eve bash in Las Vegas, West shouted to the crowd, 'We got that new Watch The Throne comin' in one week.'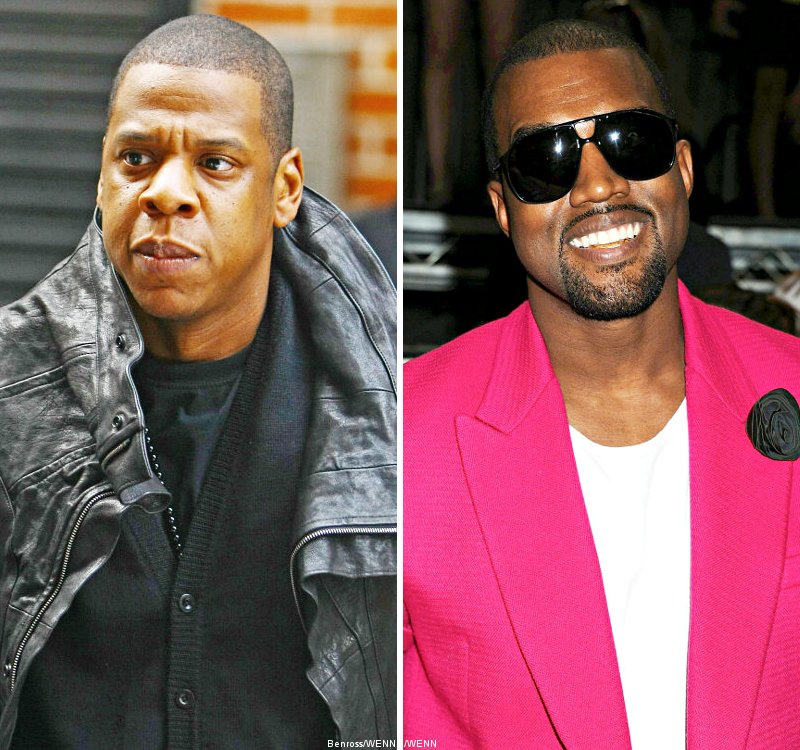 Hip-hop icons Jay-Z and Kanye West are serving up a New Year's treat for their devoted fans - they are set to release their highly-anticipated joint album within a week. The rap giants unveiled plans for a collaborative EP, entitled "Watch the Throne", in August 2010 after teaming up for their latest hit song "Monster".

The disc was not given a specific release date and was only slated for early 2011, but West delighted partygoers at their star-studded New Year's Eve bash in Las Vegas when he announced the project would soon be on its way.

During a performance of Monster at Sin City hotspot Marquee, West shouted into the microphone, "We got that new Watch The Throne comin' in one week," prompting cheers from the crowd.

Beyonce Knowles, Rihanna, Jennifer Lopez and Sean 'P. Diddy' Combs were also among the guests at the exclusive afterparty, which followed Jay-Z's concert with Coldplay at The Cosmopolitan hotel earlier in the evening.


More Jay-Z News